Law is best at 'campaigning and championing' inclusion – but leadership needs some improvement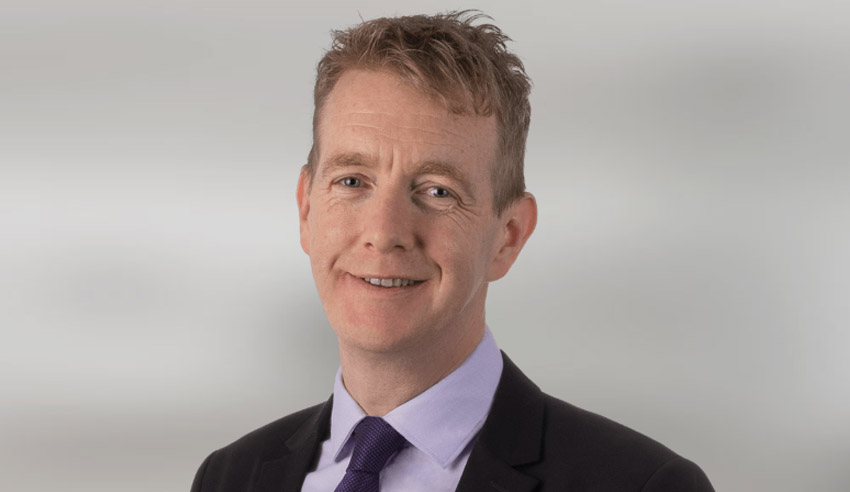 The law is best positioned to facilitate inclusion than most other sectors as it "runs right through everything", but when it comes to championing and campaigning an inclusive and diverse workforce, the profession as a whole could use some work.
At its highest point, the legal profession's leadership is not an accurate representation of societal inclusion. In terms of graduates, women continue to outnumber men but fall behind in partner statistics. Male partners at an equity level earn over 27 per cent more than their female counterparts and ethnic diverse leadership is at an incredible low.
"We lead the charge when you think about all the things the law can do to bring about inclusion," Clifford Chance's global head of inclusion Tiernan Brady said. "A challenge we do have is, does the top of our industry look like the rest? The answer is no."
Clifford Chance hired its first global director of inclusion in 2019 with the aim of making a change in its efforts to "progress its strategic inclusion and diversity agenda". It includes looking at the workplace and empowering staff to welcome change.
Mr Brady said simply not discriminating is not enough in creating a workplace that will be open to inclusive and diverse changes. By the time graduates and new staff come to the firm, society has already framed their barriers and its up to firms to have a plan to dismantle them, otherwise "it's like an ashtray in a motorbike, what's the point?" 
"Inclusion isn't [an] HR issue, it's not a bandage you put on your knee to fix things, and that tends to be the approach globally, right across the world of business and the world of law," Mr Brady said.
"Inclusion is about a core value, and if you have a core value, then you have to be prepared to campaign for it, otherwise it's not a value at all."
Mr Brady points to the young people who "tick a box to become a lawyer", but will most likely be considering values that are different from trusts and mergers and acquisitions or the world of corporate law because "there's a different value going on when you're 16 and want to become a lawyer and that value doesn't change".
The plan at Clifford Chance is to reconnect with those values again. He added the firm will see that its people understand inclusion is not something they do on top of being a lawyer, "inclusion is a piece of the law because the law is about justice".
Mr Brady said one of the firm's programs that best reflect these values is its reverse mentoring, which pairs senior leaders with junior staff. This way, people in leadership can ask "questions they don't know how to ask" which will ultimately lead to inclusion.
"We have a society that's a little angrier than it used to be. We turn on Twitter and we turn on Facebook and we turn on the television and read the newspaper and there is a tone that's a little harsher in the public space and that in turn creates an environment where people want to be a supporter but can't make that journey because the journey has to start with a question," Mr Brady started.
"If you can't ask the question because you're scared you will get the language wrong, then you don't ask the question and you don't start the journey."
Another initiative is being transparent and open in its pay gap disclosure. The firm was the first to publish its gender pay gap which included partner numbers and it is looking at publishing the first LGBT+ pay gap and the first ethnic diversity pay gap.
"I think disruption is part of inclusion," Mr Brady said. "So, here's the truth, here's all of our washing on the line, and that drives it. Secrecy doesn't drive anything."
Mr Brady said being part of a global firm means the "potential is gigantic" but they have to be committed to the idea that inclusion is a core value of law and it is therefore core to workplace values, which are meaningless without a plan to campaign.
"You have to build a culture where campaigning is rewarded, and campaigning is then celebrated, because in the end, campaigning is permanent. There's no finish line and there's no day where we go 'we won, this is fantastic, we can all go home because we're all equal and we all will be'," Mr Brady said.
"Inclusion only happens when you're prepared to understand you have a goal, but you will never cross the line, because the minute you get close to what we think is the line, you have to recommit to championing it and campaigning it all over again to keep it."
This email address is being protected from spambots. You need JavaScript enabled to view it.