Bakers appoints new global head of climate change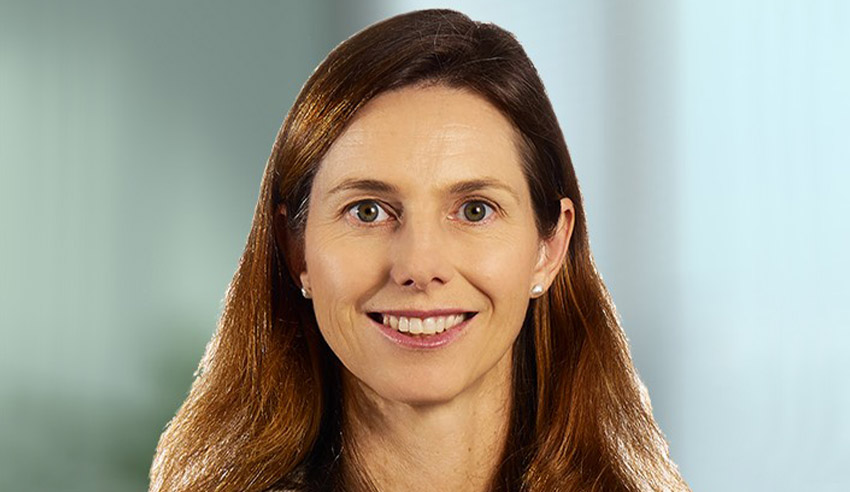 Global firm Baker McKenzie has appointed one of its Sydney-based partners to head up the firm's international climate change practice.
Ilona Miller, who Bakers says has "worked for the last 20 years on climate law and finance, including the development of law and policy and its implementation by both governments and the private sector", will take up the role of global head of climate change for the firm.
The appointment comes as new research from Governance Institute of Australia found that nine in 10 Australians see action on climate change as an ethical imperative, with those respondents believing that that governments, businesses and multinational corporations have an urgent ethical obligation to take action on climate change.
The firm's climate change and climate finance practice, it said in a statement, "has a longstanding commitment to helping companies respond to the risks and opportunities associated with climate change."
"For more than two decades, the firm has built a global practice of multidisciplinary climate change lawyers who work continually on innovative and pioneering deals. As the adviser of choice to governments, financial institutions, global organisations and multinational companies, we combine our deep understanding of climate law and policy, with capabilities in securities, finance, tax, M&A and public law to execute effective carbon transactions and to advise on managing climate change risks," it said.
Speaking about Ms Miller's appointment, the firm's global energy, mining and infrastructure practice group chair José Antonio Morán said: "Taking into consideration the energy transition phenomenon across the energy, infrastructure and mining sectors climate change remains the number one existential crisis for both society and business."
"A sustainable future requires meeting the challenges that climate change presents and translating them into market opportunities while mitigating the many risks associated with simply remaining in a state of business as usual. Baker McKenzie has always been at the forefront of advising companies around the globe on what it means for both their business and their industry," he continued.
"Ilona encapsulates the qualities of both leadership and professionalism – widely considered to be at the top of her game in the practice of climate law. 
"Ilona is supremely placed to take our market leading practice forward in an increasingly urgent area for all businesses, globally. She has long recognised and answered the needs of clients in changing the way they operate and has helped them successfully navigate the vast array of issues climate change raises for their business operations."
Ms Miller added: "Baker McKenzie is the market leader in climate change law and I am immensely honoured to have been appointed to this role as we continue to work on first-of-its-kind matters that are helping our clients around the world address the challenges of climate change."
"I am excited to lead a team of highly talented and experienced climate change law practitioners who have long been innovating in a space that continues to be the greatest challenge we face as both a society and global business community.
"No matter where the client or matter resides, we have a global team and infrastructure which is unrivalled among our peers."