What are BigLaw firms looking for in graduates right now?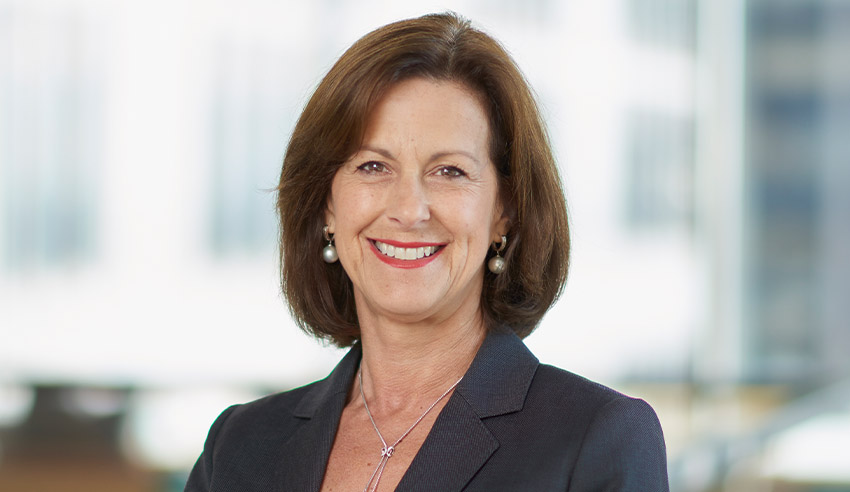 With recruitment time for new graduates fast-approaching, we spoke with the head of HR at one of Australia's top-tier firms about what the big end of town is seeking from their new intakes.
In conversation with Lawyers Weekly, MinterEllison chief talent officer Mary Lyras said that technological know-how and an appreciation for the impact that digital will have on the marketplace are skills that BigLaw firms are increasingly looking out for.
This is "desirable", she explained, as graduates will need to be able to quickly adopt technologies to service client needs.
"We also look for business acumen, which is the ability to be able to demonstrate an appreciation of the drivers of our clients' current and future business needs. We realise that most [of] our graduates will be new to a business setting and the challenges and opportunities but showcasing that you are aware of current trends is very important," she said.
"When it comes down to it, we don't subscribe to an ideal graduate candidate, we want a group of graduates that has true diversity of experience, background, education and skills. In this diversity we see a level of collaboration that has brought value to our clients and has provided enriching careers for our people."
The legal workforce is "changing so rapidly", Ms Lyras mused, and law firms are operating in a world characterised by globalisation, digitisation and rapid disruption of traditional business models.
As a result, there have been major shifts in the way that law is practiced, and the incoming generation needs to be able to reflect the changes to client service delivery, she said.
"We are always looking for graduates who are agile in their approach to work and the working environment they are entering. We need graduates who have an understanding of the law, but also an understanding of how technology and continuous process improvement [are] impacting the legal industry and our clients' businesses. We will expose our graduates to a raft of new technologies, new ways of working and encourage them to leverage these," she said.
"In the marketplace, it's important to remember that today's graduates have different expectations of work and also the concept of a career. We recognise that legal careers are broadening, and we are focused on enabling our people to develop broad areas of interest that we know will be required for firms of the future.
"We also understand the importance of shared values, of finding meaning at work that resonates with what drives our people to deliver their best work. For some people this includes the opportunity to be involved in our broader pro bono and community investment programs; for others, that may be secondments or international opportunities."
When asked how best graduates who want to apply to BigLaw firms can put their best feet forward in applying for roles, Ms Lyras said that one's broader interests "will be of value".
"So, whatever your interest whether it be design thinking, process improvement, coding or other technological areas, we would encourage you to develop these alongside your traditional legal learning and build on them throughout your career," she advised.
"It sounds cliched but 'be yourself'. A career is something that is flexible and fluid these days so it important to find a place that aligns with your values, motivations and interests. Demonstrate that you have built up a diverse skill set and don't disregard experience you might not think is relevant to the industry – any experience is relevant experience when you are able to identify the key skills for success."