Majority of lawyers not capitalising on tech benefits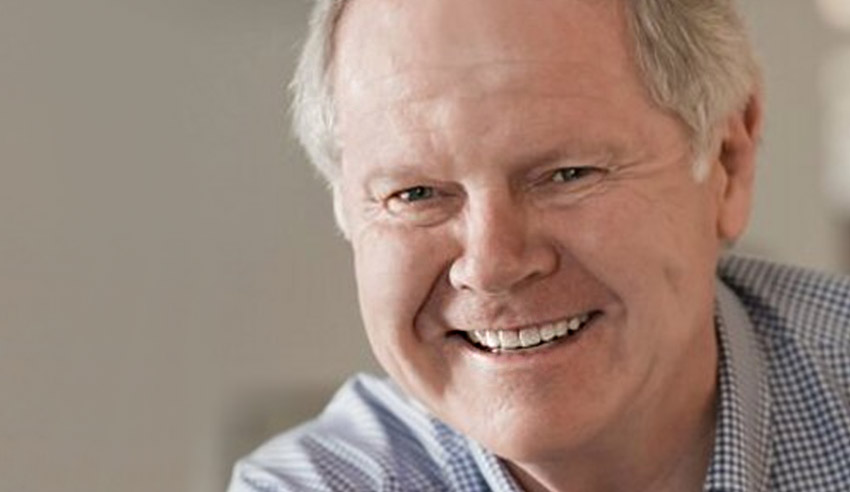 New research has found the bulk of the legal profession is underusing available technology, despite the benefits it provides to the business of law.
Commenting in NAB's Australian Legal Services Industry Survey, founder and executive chairman of Beaton Research + Consulting, George Beaton, said the slow uptake can be put down to a "wait and see" approach when it comes to technology.
"The conservative lawyer says they'll wait until the hype's passed. They always wait for someone else to go first. So it's a self-fulfilling cycle of slow uptake of technology," Mr Beaton said.
"What we know is that of the technologies available to lawyers today, the majority do not maximise the benefits of them; they just don't know how to. They're using 10 per cent of the technologies' capability."
Mr Beaton cited behavioural change as the "big issue" when it comes to adoption rates of technology in the legal profession.
"A major challenge for law firms in adopting technologies to benefit the clients or themselves [are] the behavioural change and training required to get people to use them properly," he explained.
"The average lawyer trying to do their own internet research is an amateur. They're also reticent to embrace cloud-based services.
"There's heaps of capacity in these systems now that are under-utilised by lawyers today. There are huge efficiencies to be gained," he added.
In such circumstances, Mr Beaton said lawyers may be reassured to learn from NAB's research that law firms and SMEs both agree technology will never replace the skills of a good lawyer.
According to the research, when asked whether they agree or disagree on whether "Technology will never replace the skills of a good lawyer" on a scale of 0 to 10 (with 0 being "totally disagree" and 10 being "totally agree") lawyers scored 7.7.
When the research cited: "Outsourcing legal work to non-lawyers and preparing important documents without legal advice [expose] clients to serious risk", lawyers scored 7.8 on the scale.
Meanwhile, when the research cited: "A number of new law firms have inadequate procedures and standards in place", lawyers scored 6.8 on the scale.