Improving technology improves staff retention rates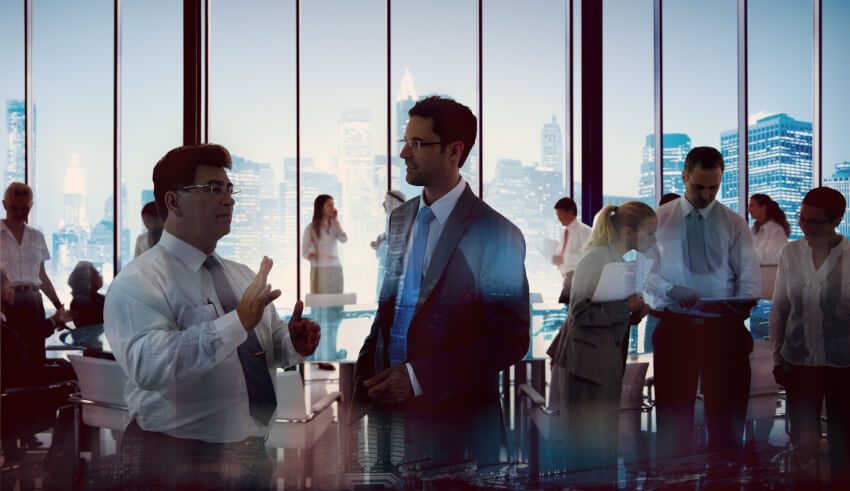 Improving a firm's capacity to understand and utilise technology can do more than just expand client offerings and external relationships. According to Thomson Reuters, the technology firms' use can also improve overall staff morale and retention rates.
Speaking to Lawyers Weekly, vice president of legal solutions AEM James Jarvis said its important for firms to look at the work their lawyers are doing everyday and identify where they are "getting bogged down" and then make a plan to improve the work load.
"If you can use technology [to not only] help their immediate frustration but to equip them with the best tools, that's going to drive not just their efficiency from individual lawyers but [will establish] goodwill and a sense in that lawyer that 'this is the place I want to grow my career because they have my interests as a lawyer at heart'," Mr Jarvis said.
Lawyers and firms are open to advantages in improving technological capabilities but mining data tends to be difficult. Its where providers offer solutions on how to improve client relationships, basic procedures and an effective team environment.
Vice president of proposition and market development legal AEM, Carl Olson, said the firms that collaborate effectively internally will collaborate effectively externally.
"We talked about client collaboration but the other important thing is how the firm seeks to collaborate. If you think about the traditional law firms, way back when if you like, in a way they 'eat what they kill'. A modern law firm doesn't really work that way. It works as an entire organism to ensure that a client gets all the services it needs," he said.
It's first important to understand the firm in question and the processes in place which foster a positive working environment. Mr Jarvis said its then important to monitor the current resources and tools and identify where procedures could be more efficient.
"Understanding where the firms lawyers are struggling and trying to look for technology enhancements to limit that struggle can build confidence in those lawyers and build confidence in your law firm because of that relationship," Mr Jarvis said.
This email address is being protected from spambots. You need JavaScript enabled to view it.