How clients perceive innovation in law firms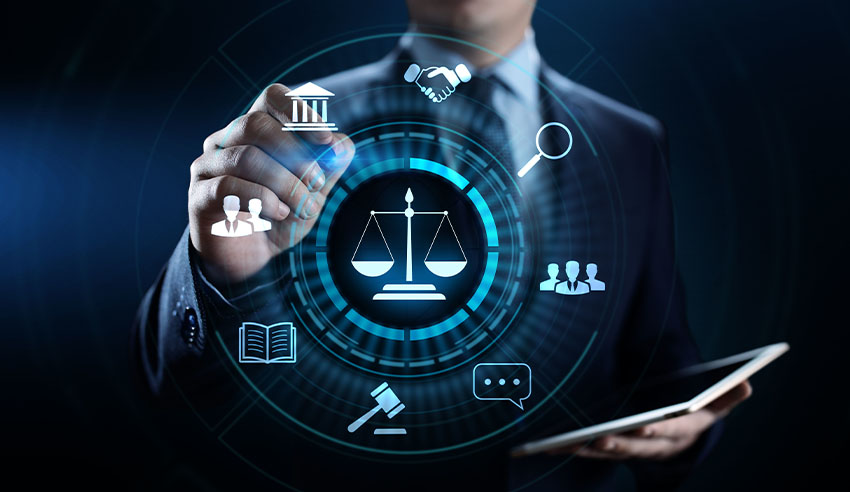 New research has highlighted the perception of clients when it comes to innovation occurring in law firms.
According to the NAB Australian Legal Services Industry Survey, one third of respondents feel as though their firm isn't being innovative enough.
"Clients are interested in outcomes, in solutions. They want it done right first time or they want low costs from increased efficiencies," said author of the report, George Beaton.
When it comes to what clients see as innovative from their firms, 17 per cent cited 'solutions expertise', with up-to-date advice, commercial advice, creative ideas, diversified service offerings and risk sharing strategies all highlighted under this banner.
Meanwhile, 15 per cent of respondents cited the technology they adopt, with document handling technology, AI, ICT, and other data measurement tools highlighted.
"According to the study results, law firms believe they are 'change ready' for emerging and potential disruptions both in new technology and new competitors," Mr Beaton said.
"They are unconcerned about the mandatory introduction of electronic conveyancing, deeming themselves 'very well-prepared', and they are similarly upbeat about their preparedness for online courts and online dispute resolution.
"Yet their attitude towards digital disruption is rather surprising when, according to NAB research, businesses in all other sectors of the economy see themselves as being much more vulnerable to digital disruption."
Commenting further, Dean Pearon, NAB head of behavioural and industry economics said: "Across most industry sectors, businesses are not only aware of digital disruption, they believe their business models are vulnerable to it. This is in stark contrast to our findings in the legal services survey."
"Whether the legal profession is more advanced when compared to other industries, or collectively underestimates its vulnerability, only time will tell."