New loan package to support WA's Beyondie project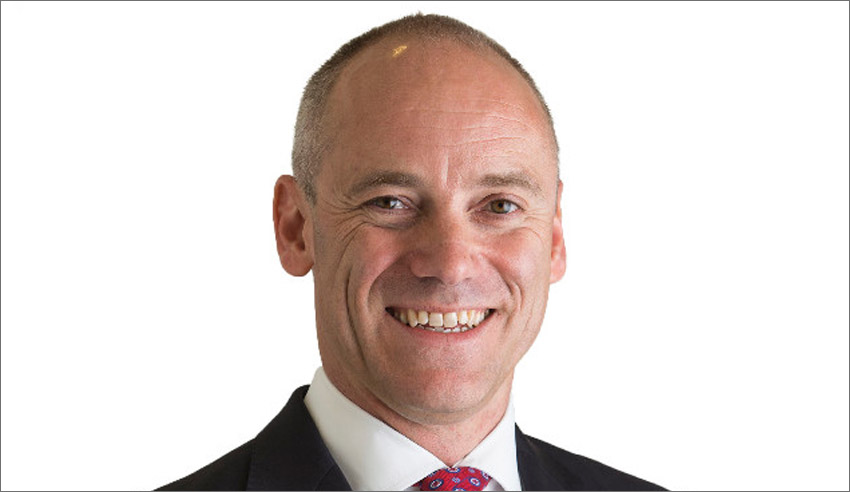 Allens has advised the Northern Australia Infrastructure Facility (NAIF) on the completion of a loan facility which calls to support the development of the Beyondie sulphate of potash (SOP) Project in Western Australia.
Firm: Allens (NAIF)
Deal: NAIF has completed a loan facility which will support the development by enabling Kalium Lakes Limited (Kalium) to commence construction of a 78-kilometre gas pipeline, gas-fired power station and supporting infrastructure.
Value: $74 million
Area: Banking and finance
Key players: The Allens team comprised partners Nicholas Creed and Scott McCoy, as well as senior associates John Tanner and Louise Barbato, and lawyer Alastair Henderson.
Deal significance: The project is located 160 kilometres south-east of Newman.
It aims to produce SOP, a high-yield, premium fertiliser, for domestic and international sale.
"The loan is comprised of a $48 million Infrastructure Development Facility and up to $26 million for a Project Development Facility. The long tenor and concessional terms of the Infrastructure Development Facility allow Kalium to bring forward the construction of the project, generating significant cost savings," a statement from Allens confirmed.
"The loan from NAIF is in addition to $102 million of debt facilities from KfW IPEX-Bank and proceeds from a $72 million equity raising."
Commenting further, Mr Creed said: "We were delighted to advise NAIF on financing the Beyondie SOP Project, Australia's first Sulphate of Potash project, which ensures that Kalium is fully funded to commence construction and expedite production of SOP".
"Production is scheduled for 2020 and will make Kalium Australia's first SOP producer – a milestone for NAIF and the country's mining and resources sector.
"We look forward to continuing to work with NAIF as it continues its work to finance infrastructure in Northern Australia."