DLA Piper affiliate wraps up its 5th training program for Nepali female lawyers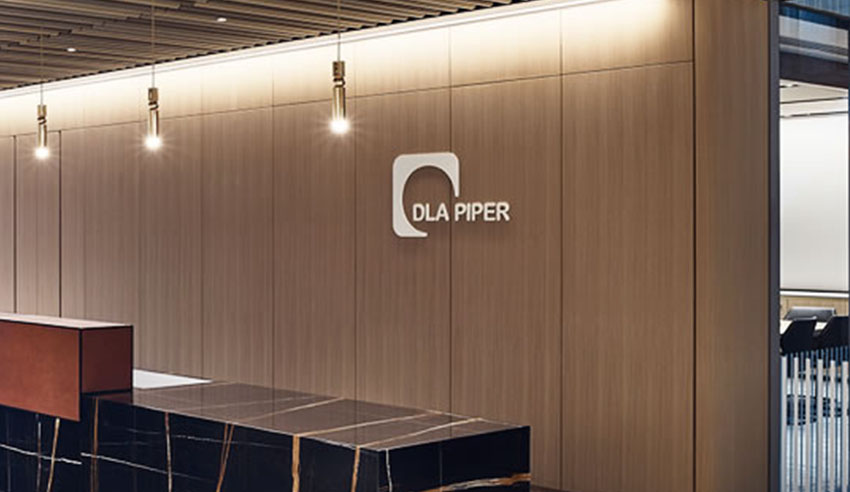 New Perimeter, DLA's nonprofit affiliate, has completed another training program involving mentorship and continuing legal education to female Nepali lawyers.
DLA affiliate New Perimeter, in conjunction with Canadian NGO Women Lawyers Joining Hands (WLJH) and the Nepal Bar Association, as well as the UN Development Program, has conducted its fifth training for female lawyers in Nepal.
It was led by a team of DLA Piper lawyers from the US and Australia, Canadian lawyers volunteering with WLJH, and Nepali lawyers from the Nepal Bar Association, some of whom were participants in previous iterations of the training.
The program included a course on legal ethics and professional responsibility, corporate and commercial law, and intellectual property for a group of 30 women lawyers who were new to the program, DLA said in a statement, and noted that the training also included courses on negotiations, mediation, and arbitration and advocacy for 30 women who participated in the 2018 training.
The training is part of a larger initiative developed by the Nepal Bar Association and WLJH to provide female lawyers in Nepal with mentorship and ongoing training to deepen their networks and skills, and provide opportunities for advancement, particularly in the corporate field, on the bench, and in other prominent roles, DLA added.
"It was a privilege for us to have the opportunity to return to Nepal and work with a new group of motivated and energetic lawyers," said New Perimeter director Lisa Dewey.
"We continue to be inspired by the attorneys' passion for their work, and we were proud to see firsthand the positive impact of this initiative, as we have remained in touch with previous trainees and continue to expand the curriculum to address the interests and professional development needs of the participants."
"The training sessions have a significant impact on the careers of these women lawyers, who learn concrete, practical legal skills and gain valuable experience that will improve their interactions with clients," said Nepal Bar Association spokesperson Saroj K. Ghimire.
"The participants always walk away with increased confidence and meaningful connections with peers and mentors that will serve them well as they advance in the legal profession."
"Our continued partnership with DLA Piper and the Nepal Bar Association has allowed us to play a role in the professional development of dozens of talented Nepali lawyers and witness the growth in both their skill sets and their networks throughout these training sessions," said Women Lawyers Joining Hands spokesperson Anne Parker.
"We look forward to continuing to work together to provide this impactful opportunity in the future."