Law students invited to study Master of Law in Paris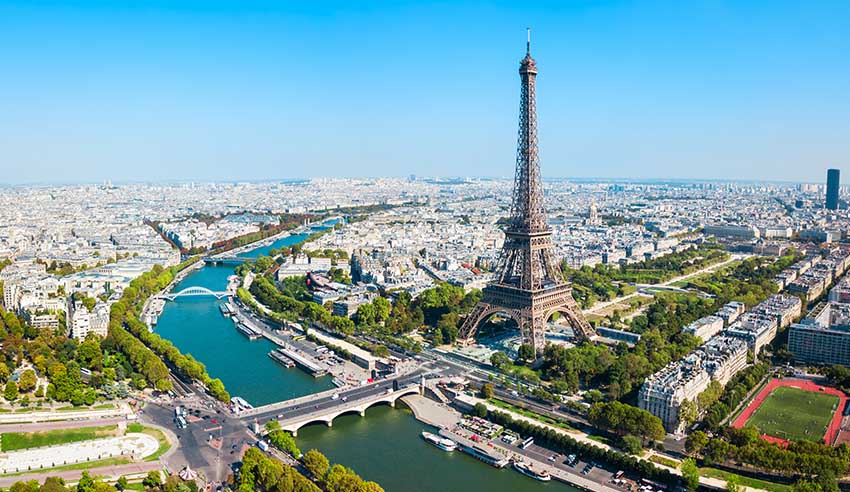 Law students studying at a Sydney university have the opportunity to explore further studies in France, after an international strategic partnership was achieved.
The University of Notre Dame partnered with Catholique de Paris (ICP) to provide both universities the chance to expand staff and student knowledge. Students who receive this program will complete a Master of Law and may graduate with dual qualifications.
Notre Dame's incoming vice-chancellor Professor Francis Campbell said Notre Dame recognises values of "developing strong relationships at an international level for benefit of our students and staff academically, as well as personally and professionally".
"Partnerships like this one not only allow for the exchange of expertise in the common areas of interest, but also offer students invaluable educational experience that helps develop their skills and knowledge on a global scale," Professor Campbell added.
The agreement will facilitate a range of opportunities for students and staff across both universities and will build a relationship between Notre Dame and ICP.
It comes off the back of the Sydney university launching its Master of Law program in 2020. This partnership will allow students enrolled in the program to complete one of their semesters in their studies, which will be taught in English, in the heart of Paris.
In exchange, Notre Dame is opening its doors to second year students enrolled in ICP Master in International and European Business Law program.
Students in the program will not only gain their Master of Laws degrees, but will qualify for ICP's law program and can then graduate with dual qualifications.
Pro vice-chancellor international Professor Peta Sanderson said ICP's values are very similar to Notre Dame's: "This partnership demonstrates our strategic commitment to growing international opportunities for students and staff."
In future, there are plans for Notre Dame and ICP to be extended to include a delivery of a short-term student immersion program in Paris, academic visits, collaborations in research projects and the "enhancement of global industry partnerships".
This email address is being protected from spambots. You need JavaScript enabled to view it.