Governor Beazley, Justice Holmes head the 2020 Australia Day honours list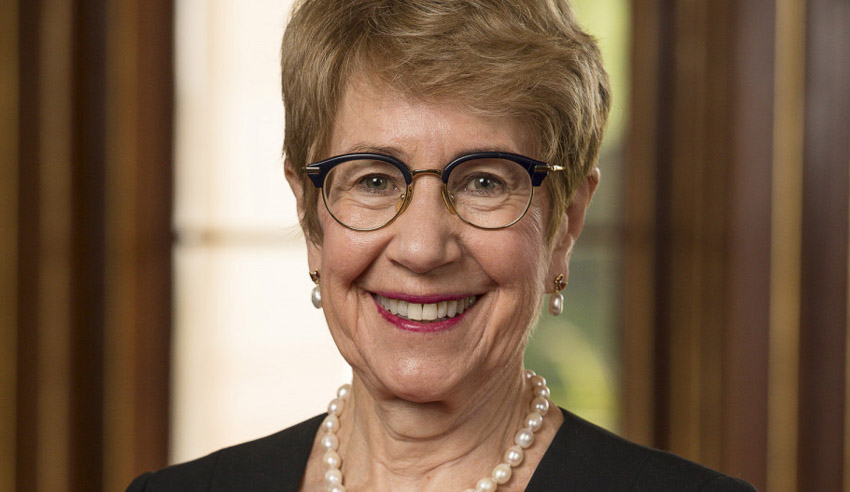 Her Excellency the Honourable Margaret Beazley AO, QC and the Honourable Chief Justice Catherine Holmes led the list of among dozens of lawyers who were recognised in the 2020 Australia Day Honours List.
NSW Governor Beazley was made a companion "for the eminent service to the people of NSW, particularly through leadership roles in the judiciary, and as a mentor of young women lawyers," according to the Governor-General's List.
Also named AC was Chief Justice Holmes for "eminent service to the judiciary, notably to criminal, administrative, and mental health law, and to the community of Queensland."
Officers (AO) named in the General Division of the Order of Australia for their contributions to the legal profession were: Queensland District Court Judge Sarah Bradley, author and legal biographer Dr John Bennett, lawyer Gillian Groom, senior counsel Fiona Mcleod, secretary-general of the Australian Medical Association Anne Trimmer, international barrister Anthony Abrahams and author Dr Suzanne Bridget.
Members (AM) appointed to the General Division for their work in law were: professor Rosemary Langford, legal academic Anthony Cassamiti, chairman of the Victorian Bar Council David Edmund, director of Watts McCray Justin Dowd, lawyer Terence Evans, Toowoomba lawyer George Fox, former Supreme Court of Victoria Justice Hartley Hansen QC, Allens lawyer Kenneth MacDonald, Dr Suzanne McNicol QC, lawyer David Paratz, Emeritus Professor Staniforth Ricketson, judge Robyn Sexton, Heathcote Wright, Emeritus Professor Jeffrey Goldsworthy, academic Professor Martin Krygier, William O'Shea, Gadens Lawyer Sabine Phillips and Navy legal advisor commander Benjamin Spurgin.
Medals (OAM) of the Order of Australia were awarded to: legal mental health expert Dr Ian Chung, criminal lawyer Thomas Danos, Townsville solicitor William Mitchell and AusRelief cofounder and chair Toufic Zreika.
A total of 837 people, ranging in age from 19 to 97, made this year's list.
Many more women than in previous years are being honoured, 41.6 percent, in the wake of the Governor-General prioritising gender parity in the awards.