New senior patent counsel joins Quinn Emanuel Urquhart & Sullivan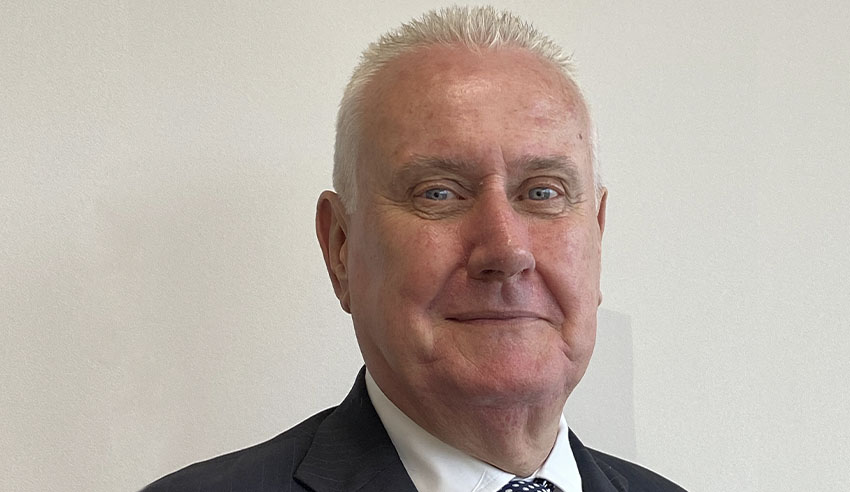 A new senior patent counsel has joined Quinn Emanuel Urquhart & Sullivan, LLP in their Sydney office.
Michelle Fox, co-managing partner of Quinn Emanuel's Sydney office, said of the appointment: "We are very excited to have someone of Philip's calibre join us. He brings unparalleled IP experience and knowledge which will expand the expertise we offer to our clients in Australia."
Before joining Quinn Emanuel, Philip Kerr was a partner at Allens for over 30 years, specialising in patent, copyright, trade mark and design disputes.
"He has been, and is, at the forefront of patent disputes in Australia for some of the world's largest companies. Mr Kerr was one of the Law Council of Australia's representatives on the drafting committee that prepared the current Australian Patents Act, the firm noted in a statement. 
"He was also a foundation member of the Law Council of Australia - intellectual property committee and has remained a member since its creation in the 1980s," it said. 
Mr Kerr is currently acting for the Japanese ink cartridge manufacturer, Seiko Epson Corporation in groundbreaking patent infringement proceedings, which will be heard later this year by the High Court of Australia.
"I am delighted and excited to be joining Quinn Emanuel's global, world-class IP team and further building its local IP practice," Mr Kerr said.