Banking group advised on 50% stake in Super Pit gold mine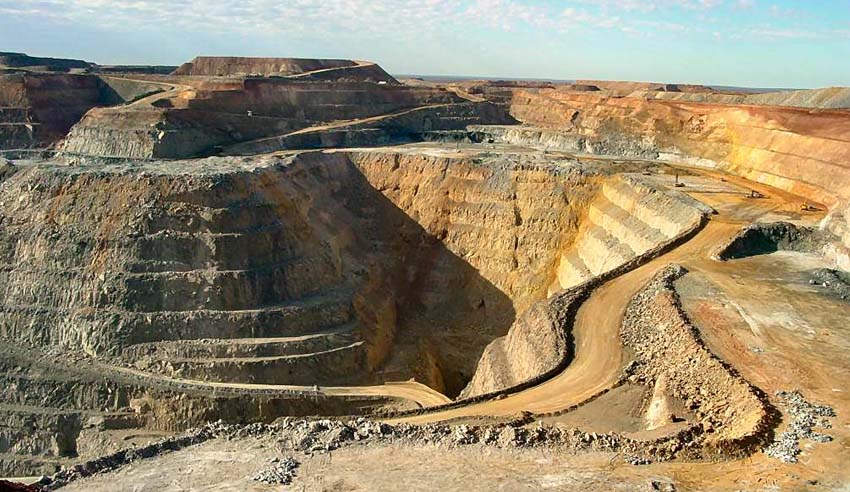 Allens has advised Northern Star on financing for a 50 per cent stake in Kalgoorlie Super Pit gold mine.
Firm: Allens (Northern Star) 
Deal: Allens has advised the bank group to Northern Star Resources Limited (Northern Star) on the provision of new and existing debt facilities to fund the $1,160 million acquisition of Newmont Goldcorp Australia's 50 per cent interest in Kalgoorlie Consolidated Gold Mines Pty Ltd (KCGM) and associated assets.
Value: $1.16 billion. 
Area: Mining. 
Key players: The Allen's legal team was led by partner Ben Farnsworth, senior associate Rod Aldus and associate Brittany Lawtie. 
Deal significance: Mr Farnsworth commented: "Acquiring a 50 per cent stake in the Kalgoorlie Super Pit, gives Northern Star 50 per cent ownership of one of the most significant, tier 1 gold mines in the world."
"We were delighted to advise the lenders to Northern Star on the provision of debt facilities to assist in funding the transaction."
The bank group provided a new $400 million, four-year term debt facility and renewed an existing revolving facility for three years which increased to $300 million.
Following completion on 3 January 2020, KCGM is now a 50:50 joint venture between Northern Star and Saracen Mineral Holdings Limited and includes the Kalgoorlie Super Pit, amongst other deposits, located approximately 600 kilometres east of Perth, Western Australia.
In addition to the provision of debt facilities, Northern Star funded the acquisition with the proceeds of a $765 million equity raising.
Wright Legal advised Northern Star on the debt financing for the acquisition.