BigLaw firm appoints partners to Brisbane office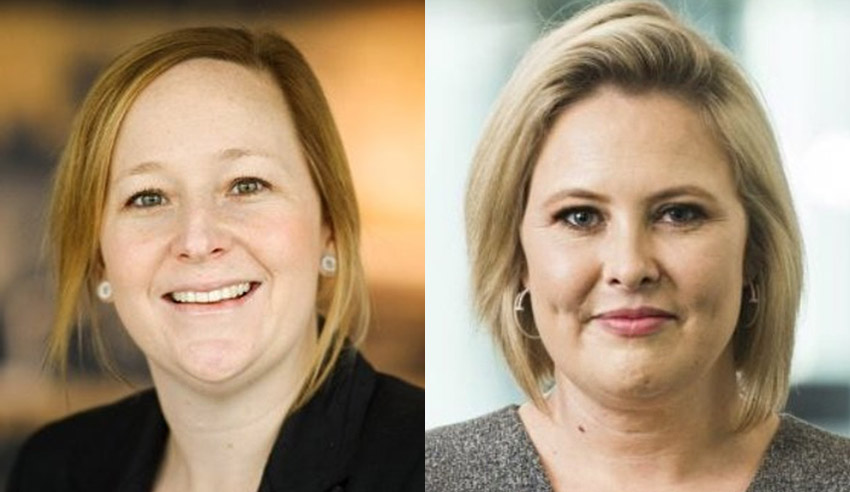 An independent, national law firm has appointed two experienced litigators from family courts as partners to boost its family law capabilities.
Alexandra Moles and Rachael Murray will be joining Mills Oakley's practice in Brisbane after making the move from HopgoodGanim. The two have a combined experience of 35 years, having extensive experience in the Family Court and Federal Circuit Court.
Mills Oakley said they are known for their empathetic approach to family law and their ability to provide personalised, commercial and client-centric advice. The two are able to draw on years of experience in the "complex web of interpersonal, business issues which frequently arise in family law matters", the firm noted.
Mills Oakley CEO John Nerurker noted they would complement the firm's strong family law capability: "The synergy between commercial and private client work has been a strong driver of our family law practices in Sydney, Melbourne and Perth."
"However, it takes a particular calibre of family law practitioner to succeed. In Rachel and Alexandra, we are fortunate to have two excellent practitioners who combine their commercial acumen with the direct, personal touch needed in family law."
Recently, Ms Moles and Ms Murray broadened their private client practice to assist in high-profile and high-net worth clients and family-owned businesses with the structuring advice and advice in other emerging areas, including reputation management.
On the new roles, Ms Moles and Ms Murray said: "Mills Oakley has an excellent calibre of clients and practitioners and there is a natural fit between the existing Brisbane practices and our own."
"Together, we will deliver exceptional outcomes for clients. The Brisbane family law community has long been ready for another serious competitor to the market, and we are excited to accept the challenge of making that space our own."
This email address is being protected from spambots. You need JavaScript enabled to view it.