Employers must be careful of over-policing employee activism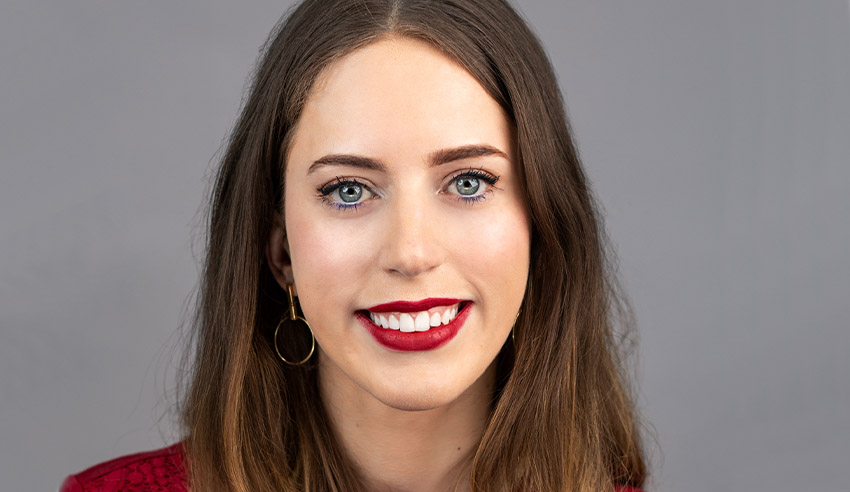 Instead of overreacting and making threats against workers, the best way to deal with employee activism may be through establishing a culture of tolerance and transparent communication, argues one lawyer.
Last month, a group of employees at tech giant Amazon, calling themselves Amazon Employees for Climate Justice, claimed the company had threatened to fire them for speaking out on environmental issues.
In a lengthy Twitter post, the group claimed that some employees had been contacted by the tech giant's legal and HR teams questioning them about public comments they had made about climate change.
According to the post, "Some workers then received follow-up emails threatening termination if they continue to speak about Amazon's business".
McDonald Murholme lawyer Alexandra Targett said that companies, Amazon or otherwise, must be wary about making such threats against their employees.
"Employers [in Australia] are prohibited from taking adverse action against employees because of their political opinion under the Fair Work Act 2009," she said.
"Having an opinion about climate change may be considered a 'political opinion' for the purposes of the Fair Work Act, depending on how that opinion is expressed. For instance, if an employee has a mere scientific or disciplinary view on climate change, this is unlikely to be enough. Whereas expressing an opinion on the Australian government's climate policy and its consequences may be more indicative of a 'political opinion'."
Employees are coming under increasing scrutiny regarding their personal views, Ms Targett continued.
"We are seeing more companies like Google and Amazon trying to reign in employee activism and speech outside the workplace, which [have] left many employees feeling dissatisfied," she explained.
"This phenomenon is not limited to the US, as we are seeing similar cases on home soil, for instance Rugby Australia's controversial dismissal of Israel Folau last year."
"Employee activism is predicted to increase over the years and therefore employers need to be careful about using heavy-handed policies or threats to control the actions of their staff. Employees also need to be aware of their rights to ensure that they are being treated fairly in the workplace," she said.
This rise in employee activism was reported by Herbert Smith Freehills in its Future of Work report, which found that more than 80 per cent of companies anticipate a rise in employee activism in the future.
"An increase in employee activism can be attributed to the rise of digital technology and social media, which can be used to quickly spread a message or coordinate a protest or viral campaign. Another contributing factor is the greater number of millennials entering the workforce, who may hold different values from older generations regarding employee activism," Ms Targett outlined.
In conversation with Lawyers Weekly, she offered advice to law firms and in-house legal teams in how to manage employees who might be politically active in the public sphere.
"In our experience, law firms are more conservative than other businesses in how they deal with politically active employees. This might come from a greater understanding of the protections available to employees who voice their political opinion or simply because they are more [risk-averse]," she said.
Law firms and legal teams need to consider a number of risks when making such threats against their employees, she added.
"In the case of Amazon, after having allegedly threatened to fire several employees for speaking out, over 350 employees have now grouped together to post their public comments online. This is a case of Amazon's actions backfiring and causing unwanted publicity. These recent events could lead to Amazon losing valued employees, as well as loyal customers who sympathise with the activists," she posited.
The best way to deal with employee activism, she surmised, "may be through establishing a culture of tolerance and transparent communication".
"Employers need to be sensitive to the principles and values that drive their employees. For instance, employers should consider implementing internal mechanisms to collect anonymous feedback from employees without fear of retribution," she suggested.
"Employers can then communicate to employees the steps they are taking to address or promote social issues that concern the workforce. If open dialogue is encouraged rather than suppressed, workers are less likely to resent their employer – even if their employer holds a different perspective or view."