Gobbo admits work with Victoria Police was 'totally inappropriate'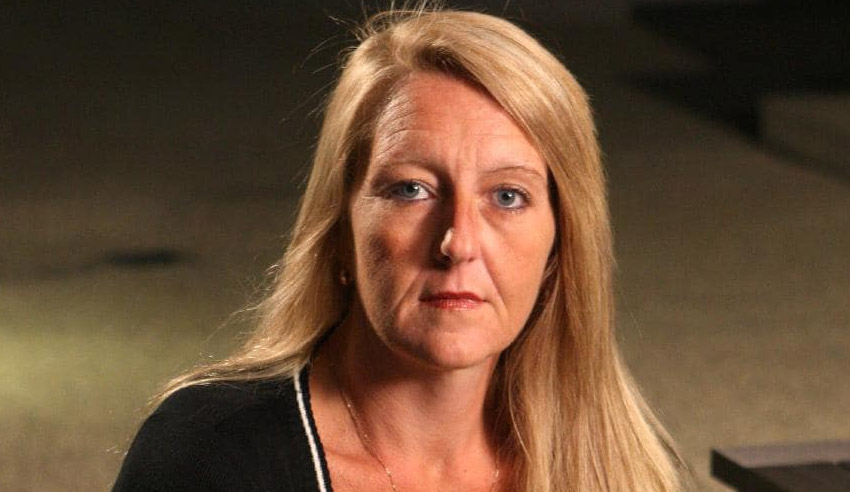 On day two of her evidence, barrister Nicola Gobbo has told the royal commission that informing was "totally inappropriate" and, in hindsight, there is a lot she should have done differently.
During her examination by the Royal Commission into the Management of Police Informants (RCMPI), Ms Gobbo told counsel assisting Chris Winneke that she did not consider client confidentiality first and her priority was in helping Victoria Police with their investigations.
Ms Gobbo began providing information to detective Peter De Santo when he reached out to her for his investigation into Terry Hodson. She said she had a "desire to want to help".
"I know it sounds pathetic, but [I wanted] to live up to his expectations of me," Ms Gobbo said, and then added: "I was also being pushed in the background by Tony Mokbel, who wanted to find out as much as he could about what police did or didn't know."
Mr Winneke pressed her on whether she knew her clients were her first responsibility, to which she said she did and added: "Looking back, there were a lot of things that were at best confusing and at worst totally inappropriate."
Then when pressed if she knew what she was doing was wrong at the time it was taking place, rather than in hindsight, Ms Gobbo said her maturity was in a different place. She added her priority was in accumulating information and trying to impress Victoria Police.
"I felt pressure from all around," she said. "And you're right, I should have walked away."
More to come.
Lawyers Weekly is providing constant updates live from the royal commission. To stay up to date with each new piece of evidence, check out the live blog here.