ISS advised on South Australia PPP Project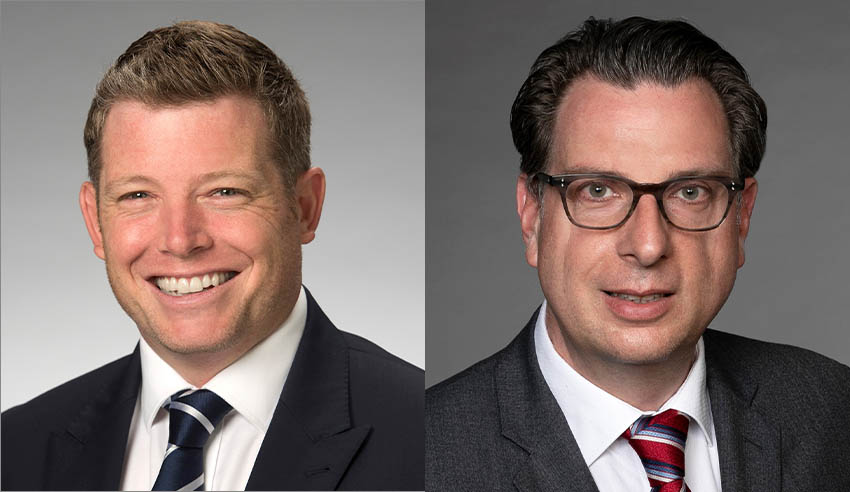 K&L Gates has advised ISS on South Australia Schools Public Private Partnership.
Deal: K&L Gates has acted for ISS Facility Management Pty Ltd and the Danish listed ISS Group (collectively, ISS) on their successful bid with financier Tetris, Sarah Constructions, DIF Capital Partners and ANZ Bank for the $470 million SA Schools Public Private Partnership (PPP) Project.
K&L Gates supported ISS on all aspects of their involvement in the project, through to its financial close in late 2019.
Value: Undisclosed. 
Area: Infrastructure. 
Key players: The K&L Gates team was led by infrastructure partners Zac Kerr and Simon Ashworth, who were supported by senior associates Jordan Lyon and Luke Driscoll and lawyers Claudia Brkic and Maria Downie. 
Deal significance: Continuing a trend that has seen vital Australian infrastructure delivered under PPP arrangements, South Australia will have two new schools opened in time for the 2022 academic year through the project, with the consortium engaged in designing, constructing and maintaining the schools under a 30-year contract.
ISS CEO, Scott Davies, commented: "ISS is delighted to win the SA Schools PPP project with our consortium partners. The highly collaborative relationships established with all stakeholders will enable us to leverage our specialist expertise for a successful and unified school design, construction and service delivery."
"ISS has a deep understanding of the needs of education customers, coupled with our ability to provide a wide range of hard and soft services will ensure the two new schools run smoothly and efficiently. We look forward to providing a safe, clean and well-maintained school environment for all students and staff to enjoy".
K&L Gates' project team leveraged their collective knowledge – having advised on over 70 PPP projects in Australia and New Zealand – to maintain high-functioning relationships with all stakeholders while meeting the state's aggressive closing timetable, identifying and achieving favourable market positions for ISS and securing maximum contractual protections for ISS. 
"It was a delight to successfully advise ISS on its re-entry to the Australian PPP market after a decade-long absence, and to secure a successful outcome with its consortium partners," Mr Kerr said.  
"We look forward to assisting ISS in achieving further successes as they secure new opportunities in the Australian PPP and the design-build-operate-maintain sectors."