Global law firm launches new cannabis practice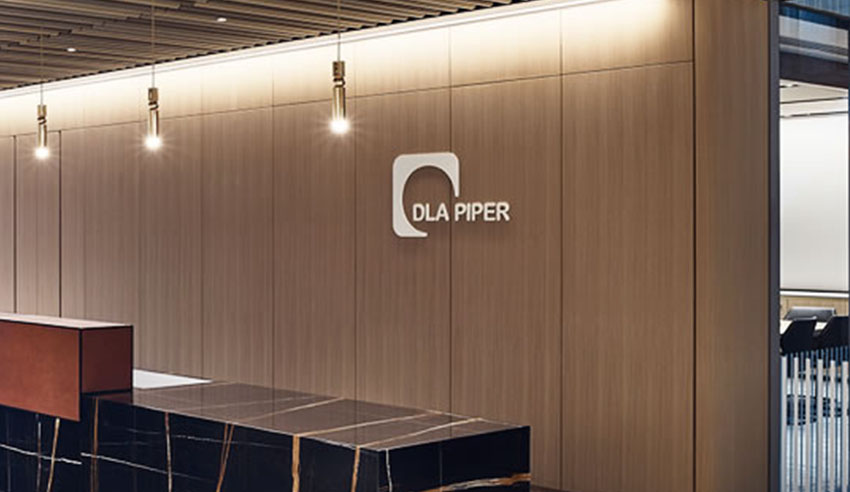 A global law firm has rolled out a new, dedicated cannabis practice, which will see an Australian cross-practice team at the forefront.
DLA Piper has confirmed it has launched a new global cannabis practice, situated within the firm's life sciences sector as a subgroup.
The move comes following the competition of a number of global deals in the sector, as well as a number of large cannabis regulatory advisory mandates, according to a statement from DLA Piper.
While the practice's provision of legal services is limited to those clients whose conduct is legal in the jurisdiction in question, a cross-border practice team in Australia will help support the new practice.
This cross-border team will be co-led by M&A and projects partner Chris Mitchell and Melinda Upton, global co-chair, intellectual property and technology. 
"The Australian medical cannabis sector has seen significant growth since the cultivation and manufacture of medicinal cannabis [were] legalised in late 2016, including significant local and international investment, product development, increased prescriber and patient education, early development of local cultivation facilities and the actual prescription and delivery of medicinal cannabis products to patients," Mr Mitchell said.
"However, the industry remains highly regulated and businesses operating in this sector are continuously facing novel challenges in areas such as regulatory change and compliance, intellectual property rights, investment and funding certainty, and local and international competition.
"Members of DLA Piper's dedicated global cannabis practice have been at the forefront of supporting the expansion of this sector in the Canadian market for some time now. In Australia, we have a proven track record of assisting local and international stakeholders in executing their local business development and expansion strategies and, in conjunction with our leaders across Canada, Europe, Australasia, Latin America, Africa and Asia, their global expansion initiatives."
According to a statement from DLA Piper, the cannabis practice "covers a wide range of disciplines; corporate (both private and public financings, M&A and board advisory), regulatory (importantly, both life sciences and financial), intellectual property, technology and R&D, employment, real estate and litigation services".
"The practice also acts across every segment of the pharmaceutical, biopharmaceutical, wellness and medicinal sectors internationally."
Commenting further, head of life sciences Marco de Morpurgo said: "The size, importance and growth of the global cannabis market can no longer be ignored".
"There is an ever-increasing acceptance of the medical benefits of cannabis and this knowledge is being rapidly expanded by considerable levels of research and development. DLA Piper has been at the forefront of supporting the legitimate expansion of this market for some time now so it was only right that we formalised our offering through the launch of this practice," he said.
Co-head of the cannabis practice Robert Fonn added: "With the likes of Canada leading the way in liberalising cannabis in a considered manner, it was only a matter of time before other countries looked to Canada's example on how best to similarly regulate their own markets".
"We work closely with Rob and our Canadian team to develop our global offering, understanding that start-ups and multinationals alike would require significant legal input to operate and grow their businesses globally, navigating the ever-evolving legislative framework relating to cannabis.
"Our thesis has proved correct over the past few years and we can now provide full-service advice with specialist cannabis sector knowledge in over 15 countries globally across DLA Piper. It is a truly exciting time for the sector."