KordaMentha hires legal tech expert from Clayton Utz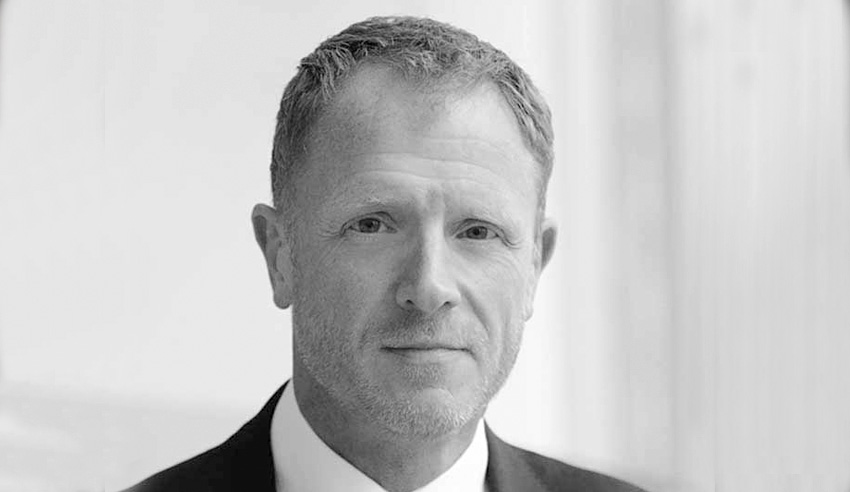 Advisory and investment firm KordaMentha has moved to grow its forensics group with the hire of a director from BigLaw firm Clayton Utz.
Jonathan Prideaux, who was a director of legal technology services and then forensic and technology services at Clayton Utz, has been hired as a partner at KordaMentha, focusing on e-discovery and legal technology services.
Mr Prideaux – who has more than 20 years of experience in legal technology, KordaMentha said – will be responsible for deepening the firm's diversity of experience and extend its technology capability with a specific focus on understanding the needs of legal and corporate clients.
"I'm excited to be joining the team at KordaMentha Forensic and look forward to providing innovative solutions to the many time-consuming and repetitive legal processes," he said.
"At KordaMentha we have the technology to automate and improve a lot of those difficult tasks, which enables us to expand our offering beyond core eDiscovery to ancillary services."
The hire marks another appointment for KordaMentha Forensic, which has grown its team by 30 per cent over the past 12 months.
"We are leaders in the technology we deliver and we're also leaders in terms of our vision for eDiscovery," KordaMentha partner Andrew Malarkey said.
"Our forensics experts service a growing client base by leveraging the flexibility and security of RelativityOne to conduct the increasingly complicated challenges posed by large international data matters."
The forensics group has invested time and resources in helping clients develop and improve their own internal approach to managing eDiscovery for their own clients, the firm noted, with such investment of expertise serving to empower clients, it argued, "many of which are law firms, to build their own set of skills and competencies".
"We're not just focusing on working on the next engagement with our clients – we're looking five years ahead to not just where we want to be, but where our clients need to be," Mr Malarkey added.
"Because for us to add more value and be more innovative, we need our clients to have a similar mindset."