Former Clifford Chance head takes on CEO role to grow Sydney and Melbourne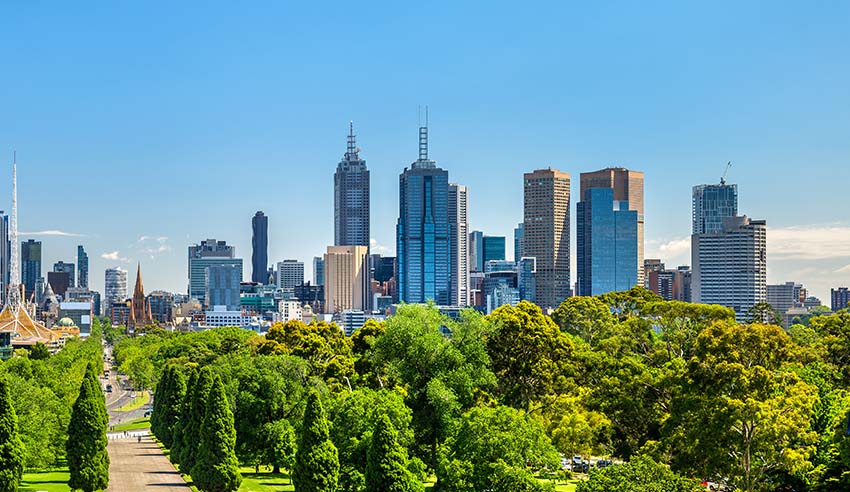 An independent Australian law firm has appointed a new chief executive officer from PricewaterhouseCoopers to oversee its Melbourne and Sydney partnership.
Gadens has appointed Mark Pistilli as its new CEO to manage the growth in its Sydney and Melbourne market. Mr Pistilli joins Gadens from PricewaterhouseCoopers (PWC) where he was a legal partner on the legal leadership team with a varied practice area.
Mr Pistilli is also a founding and managing partner of Clifford Chance in Australia and its predecessor firm Chang, Pistilli & Simmons.
Gadens chairman Jeremy Smith said: "We are delighted to appoint someone of Mark's calibre. Gadens is a firm on the rise, and Mark's background and experience will be of enormous benefit to us, especially as we look to significantly grow our presence in the Sydney client market. Mark has a wealth of experience in building and managing high-performing law firms and teams."
Mr Pistilli said Gadens is a "firm that is going places" and he is delighted to have been entrusted to lead the firm through the next stages of its strategic plan. The firm has a "significant growth strategy" focused on its people and improving client experience.
"Gadens is known as a leader in the lawtech space, and continues to collaborate with other businesses to develop innovative solutions for clients. The firm's commitment to flexible ways of working, building a collaborative culture and attracting quality people are areas that really resonated with me in our discussions as being critically important to the partners in their aspirations as to where they want to take the firm," he said.
Forty per cent of the firm's current partnership has been appointed in the former three years, many joining from top-tier Australian and global firms.
"Mark is an exceptional candidate, great leader and ideally suited to the role," said Mr Smith. "The learnings he will bring to Gadens from leading domestic and global law firms will be of significant benefit in growing our firm in the years to come. We are all looking forward to the contribution he will make."
This email address is being protected from spambots. You need JavaScript enabled to view it.