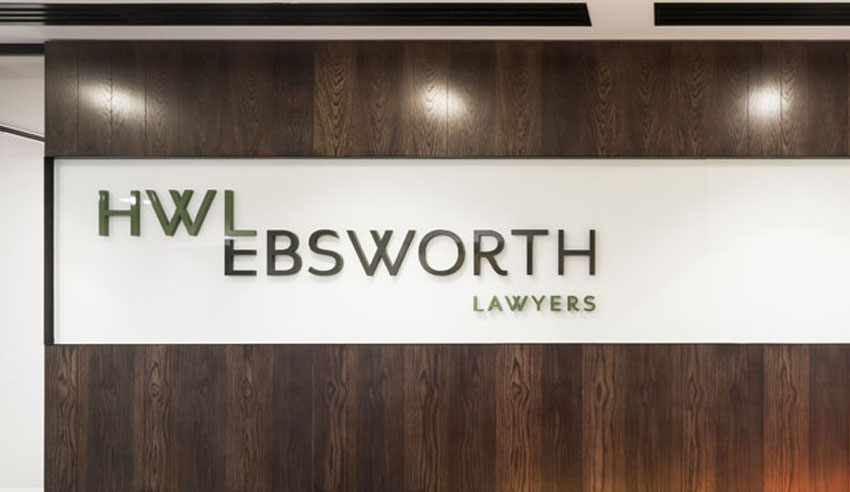 A lawyer who alleged he was sacked over his political views, and for publicly criticising the Defence Department for child sex abuse claims, has had his appeal denied.
Dr Gary Rumble went head-to-head with his former firm HWL Ebsworth in September 2019 over allegations his managing partner dismissed him in an email over his political opinions. The primary judge ruled in favour of the firm, as did appeal judges in March.
The sacked lawyer led a government-commissioned review in 2011-2012 into physical and sexual abuse in the Australian Defence Force (ADF). The review found numerous cases of abuse inflicted on boys as young as 13 from the 1940s until the 1980s.
He then gave several interviews to Fairfax Media, now Nine, where he said that ADF was "failing victims". At the time, HWL Ebsworth had government clients.
The issue on appeal was whether HWL Ebsworth contravened the Fair Work Act 2009 by dismissing Dr Rumble because he repeatedly breached the policy which prohibited its employees from criticising the government in the media, when HWL Ebsworth said the conduct affected its ability to attract and earn income from government clients.
"The primary judge found, as facts, that first, [Juan] Martinez dismissed Dr Rumble as he disobeyed instructions and a policy not to discuss the firm's clients in public without first getting permission," the judges before the Federal Court of Australia's appeal said.
Dr Rumble contended that because the media policy operated to prevent the solicitors from expressing political opinions, he was dismissed because of his views. However, the primary judge and the appeal judges agreed managing partner Mr Martinez did not terminate Dr Rumble's employment "for having, or expressing, a political opinion".
"The fact that the abuse of children, women and other vulnerable service personnel in the care of the Defence Forces happened is appalling. Successive governments were very slow to remedy the harm caused," Dr Rumble said back in September.
"I was sacked for speaking out for those who most needed help and urging government to take urgent action on this critical national issue."
This email address is being protected from spambots. You need JavaScript enabled to view it.