BigLaw firm bolsters tech offering with new partner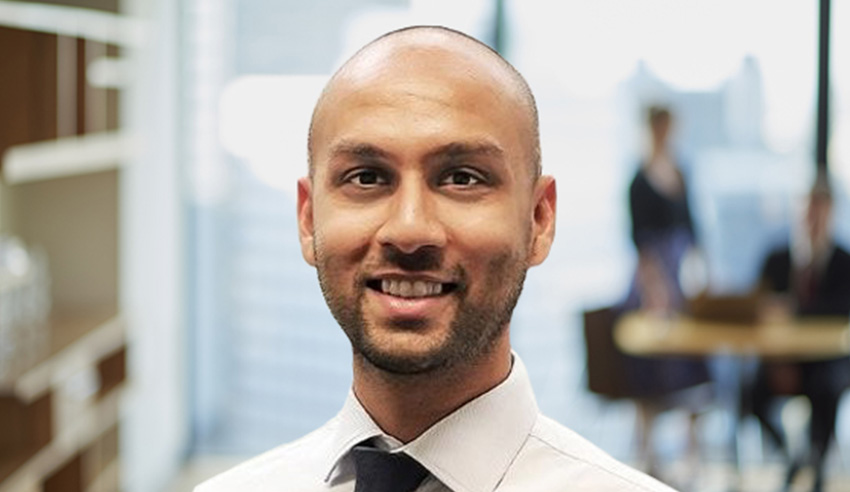 A BigLaw firm has committed to promoting its technology consulting offering with a new partner, who will head up the firm's Sydney office.
Ashish Das will bring "proven experience" in digitally enabled business transformation as well as regulatory compliance and cyber security to MinterEllison. He has worked across utilities, banking, government and education sectors in Australia and the UK.
Partner and technology consulting leader Stephen Craike said Mr Das brings with him 17 years of experience in strategic roles for technology consulting firms, "and knowledge and leadership from various senior positions within the big four consulting firms".
Mr Das is a specialist technology and business strategy consultant and will work with the firm's clients to drive "efficiency and technology enablement across their organisation".
Commenting on his new role, Mr Das said: "I am excited to join MinterEllison, a firm that has made a bold move among its peers. There's enormous potential to offer clients unique and valuable propositions by providing innovative, integrated capabilities to help navigate increasingly complex technology, regulatory and legal challenges."
The firm's national technology consultancy team now has six partners. MinterEllison said its combined technology consulting and legal offering will provide its clients with end-to-end technology solutions "that facilitate transformation, efficiency and growth".