30u30 workplace health and safety finalists revealed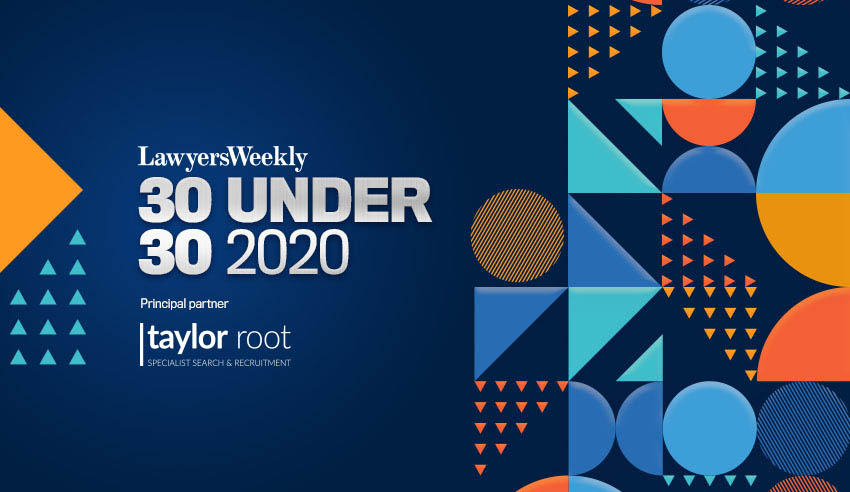 Lawyers Weekly is pleased to announce the finalists for the workplace health and safety category at this year's 30 Under 30 Awards.
These finalists showed exceptional commitment to their workplace and their practice area.
Especially commendable were those that took on specialist qualifications and certifications, advisory committee positions, leadership positions in training and development programs, and additional fundraising efforts.
Click here to see this year's finalists for the 30 Under 30 Workplace Health and Safety award.
This year, finalists for the 30 Under 30 Awards are being revealed category-by-category.
This new approach saw the finalists revealed for the:
Lawyers Weekly is committed to showcasing the outstanding achievements of our finalists in each hotly contested category. Finalists have a dedicated profile page to display their valuable contribution in strengthening Australia's legal profession.
To learn more about the awards, click here.