EagleView sells aerial tech to Aerometrex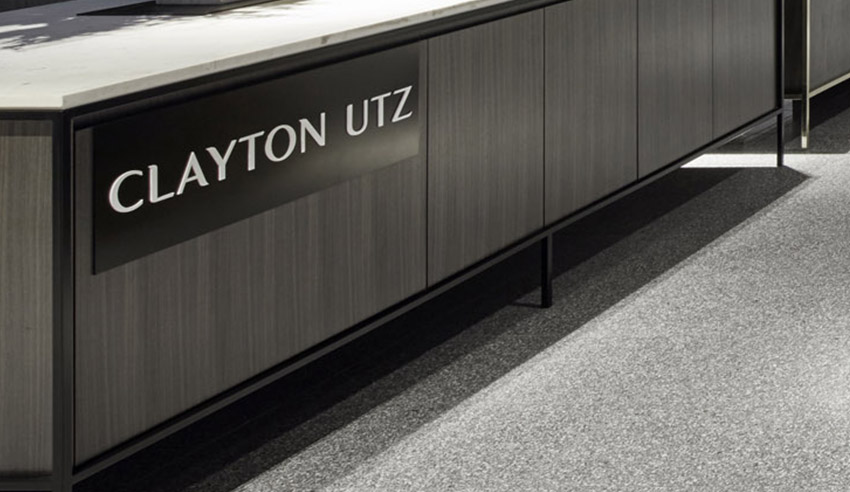 Clayton Utz has advised EagleView Technologies on its strategic sale.
Firms: Clayton Utz (EagleView Technologies)  
Deal: Clayton Utz has advised EagleView Technologies, Inc. (EagleView) on its entry into a conditional agreement with ASX-listed Aerometrex Limited for the sale of Australian aerial imagery company Spookfish Australia Pty Ltd. The transaction was announced to the market last Friday.
Value: Undisclosed. 
Area: M&A
Key players: Clayton Utz's corporate partner Mark Paganin and special counsel Stephen Neale are leading the firm's team. Other core team members are partners David Benson (intellectual property), Peter Feros (tax) and Anna Casellas (workplace relations), and lawyers William Davies and Matthew Johns.
Deal significance: Aerometrex managing director Mark Deuter said the purchase is a win-win for both EagleView and Aerometrex.
Aeormetrex gains access to a new suite of contracts and clients through the Spookfish purchase, while EagleView has the chance to collaborate with Aerometrex to combine some of their smarts.
The two companies have started exploring opportunities to combine EagleView's analytic tools with Aerometrex's 3D modelling technology in the US.
"We are very pleased to have established a strong relationship with EagleView as we see the activities of both companies as highly complementary," Mr Dueta said.
EagleView CEO Rishi Daga shared similar sentiments. He said a potential collaboration is particularly attractive given the current economic climate brought about by COVID-19.
"We are excited to be joining forces with AMX to help our customers be more successful. This partnership helps our customers be stronger in these challenging times," Mr Daga added.