Board gender diversity improving while cultural diversity worsens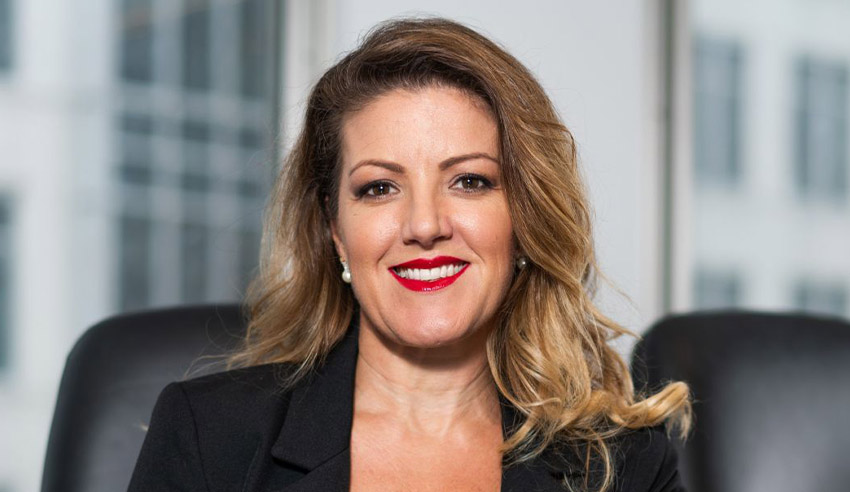 A new report has shown that Australian boardrooms are "being transformed" by way of increased female representation, but there is still a long way to go in racial diversity.
The 2020 Board Diversity Index – released on Wednesday by Watermark Search International and the Governance Institute of Australia – surveyed 296 companies making up the ASX 300 about gender diversity, cultural diversity, skills diversity, age diversity, and tenure.
The report found that, "positively, gender imbalance on boards is continuing to lessen".
Women now filled 561 of the 2,004 board seats on the ASX 300, the report outlined, which is 28 more than last year. Furthermore, the number of boards that have 30 per cent or more women on them has risen from 113 last year to 121 in 2020. This is also accompanied, the researchers pointed out, by a rise in the number of boards that have 50 per cent or more women: 20 companies (up from 16 last year) are on that list.
"There are of course many other positive changes that have been made in respect of gender diversity. For those that feel frustrated by the process of improving gender equality, specifically that pace of change seems glacial, it is worth reflecting briefly on the progress that has been made," the report reflected.
However, more effort is needed on the cultural diversity front.
According to the report, the percentage of board directors from anywhere outside of Australia has decreased to 29.3 per cent, and on the ASX 300, the number of board directors from non-Anglo-Celtic cultural backgrounds has dropped to just 5 per cent.
Moreover, 71 per cent of women non-executive directors who are not from Australia are from North America, New Zealand and the UK.
"Today's boards do not reflect the society we live in, nor do they reflect the international markets in which they operate," the report noted.
"Whilst we are making good progress on gender diversity in the boardroom, we still have much to do when it comes to ethnic and cultural diversity.
"We continue to believe that apart from cultural diversity being a key element of overall diversity, it is an opportunity for business improvement in its own right. Government policy, operating models, services and the like are unlikely to meet the needs of the population and provide further opportunities to export-oriented companies if the people responsible for leading those institutions are fundamentally Anglo-Celtic at every level."