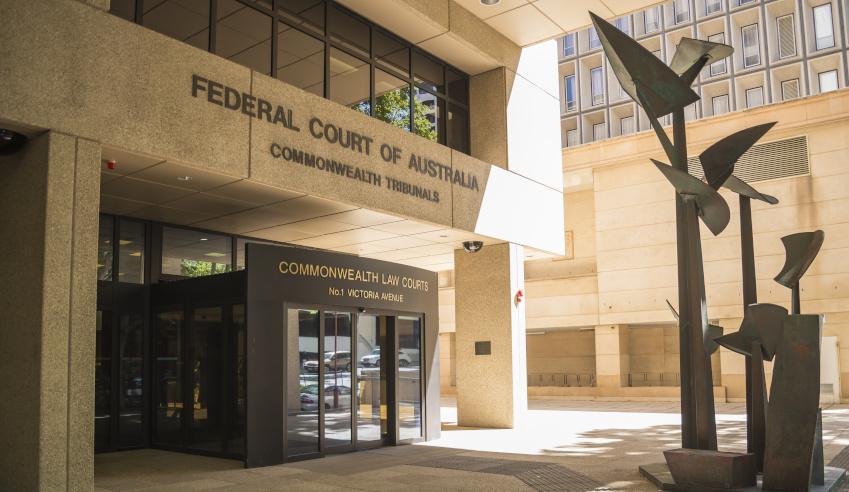 One plaintiff firm is planning to launch actions on behalf of casual employees who have suffered "systemic abuse" following a Federal Court ruling in favour of casual worker entitlements.
In February 2019, Adero Law filed a class action in the Federal Court against labour hire company WorkPac (which holds commercial contracts with mining giants BHP, Rio Tinto, Anglo American and Glencore) for the "misclassification of workers and underpayment of employment entitlements on behalf of claimants working" at a number of black coal mining sites in both NSW and Queensland.
The action was brought by Matthew Petersen on behalf of himself and "many thousands" of coal mining workers and alleged that although they were employed as casuals, they were actually permanent workers given that they had long-term rosters. As such, they claimed unpaid annual and personal leave entitlements from WorkPac.
In a full bench decision handed down on Wednesday in WorkPac Pty Ltd v Rossato – in which the labour hire company had employed Robert Rossato as a casual for four years and supplied his labour to Glencore under six consecutive contracts – the Federal Court ruled that Mr Rossato was not a casual employee for the purposes of the Fair Work Act and was entitled to the entitlements he claimed under that legislation as well as paid annual, sick and compassionate leave under an enterprise agreement.
Moreover, the court ruled that WorkPac was not entitled to either restitution or to "set off" against its liabilities any of the payments made under the six contracts of employment with Mr Rossato.
The judgment will not only benefit Mr Petersen and all group members in the WorkPac class action, Adero lawyer Kellie Pledger said, "it will also benefit all lead claimants and group members in each of Adero's mining-related class actions".
In a statement, Adero managing principal Rory Markham said that the firm had "fought a very hard campaign" for the entitlements to be given to workers.
"We are very proud of the judgment that was obtained, it will benefit 30,000-40,000 hardworking people that have been denied basic rights. Adero believes that the values of these claims will likely be between [$400 million] and $450 [million] across seven class actions that are already filed," he posited.
"We also consider that the principles of this judgment will benefit many other workers across the economy. As a result of the successful outcome of today's judgment, as promised, Adero will be filing a series of class actions in similar industries, such as iron ore and rail, where there has been a systemic abuse of 'casualised' labour."
Wednesday's Federal Court ruling means that workers are "one step closer" to their entitlements, added Ms Pledger, who is a former miner.
"To my fellow casualised miners, no amount of money will ever make up for the missed birthdays, weddings, holidays and family events that you couldn't attend because you weren't permitted leave despite being employed as a casual – nor will it make up for losing your homes during mining downturns because your casual status impacted your ability to obtain finance – but with this decision Adero is one step closer to obtaining what you rightfully earned."
Responding to the judgment, Business NSW renewed its call to the federal government to take "immediate action" to amend FWA, arguing that a flexible, ongoing employment category called "perma-flex" would alleviate uncertainty around casual employment and ensure that employers retain needed flexibility that casual employment offers.
"These court decisions are sending shockwaves through the business community who have acted in good faith and on the understanding that they were paying casual staff higher hourly rates in compensation for leave entitlements," said Business NSW CEO Stephen Cartwright.
"That has of course all now been thrown out the window yet again in another court decision that has allowed casual employees to double dip. This has the potential to cost employers across the nation billions of dollars, which would be a devastating blow in this economic environment and an inhibitor to employers re-engaging their regular casual staff as we emerge from the [COVID-19] lockdown."
The full case citation is WorkPac Pty Ltd v Rossato [2020] FCAFC 84.