$95m settlement reached in Spotless class action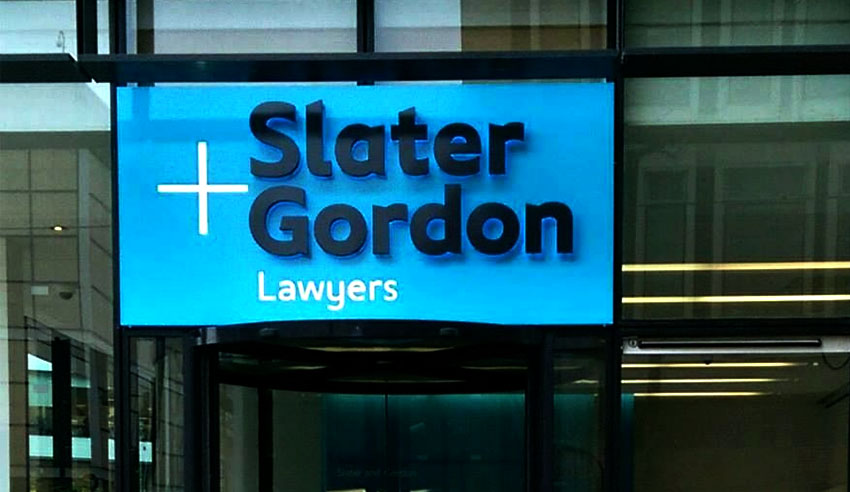 Slater and Gordon has reached a $95 million settlement in a class action against Spotless Group Holdings Limited.
Slater and Gordon filed the class action in May 2017 on behalf of investors including retired public servant and small investor Alison Court, of Hobart. 
Ms Court is the lead applicant. She lost money when Spotless downgraded its FY16 guidance on 2 December 2015. 
"This is a good outcome for all investors and should be a reminder that all listed companies owe duties to their shareholders to disclose relevant information. I am very pleased with the outcome," Ms Court said.
The suit related to allegations Spotless had misled the market by making a series of announcements without reasonable basis back in 2015.
In a brief notice to the market on Friday morning, Downer Group, owner of Spotless Group Holdings said it had settled the Federal Court action but was "without admission of liability".
"As a result of the settlement, if approved, the impact on Downer Group's results for the 2020 financial year will be $35 [million]," it said. 
Previously, Mathew Chuk, practice group leader at Slater and Gordon, said the firm alleged that Spotless misled the market by issuing guidance that its FY16 financial performance would exceed that of FY15.
"In August 2015, Spotless stated that its FY16 results would materially exceed the previous financial year," Mr Chuk said.
"This included an endorsement of market consensus expectations of FY16 net profit after tax of $161.5 million.
"But just three months later, Spotless' share price fell by approximately 50 per cent when the market reacted to the company unexpectedly pulling its FY16 guidance and issuing a profit downgrade."
The share price drop then followed a series of announcements between 2 and 9 December 2015, in which Spotless revealed that its FY16 EBITDA would be flat year-on-year and its net profit after tax would be 10 per cent below FY15.
Slater and Gordon practice group leader Emma Pelka-Caven said the proceeding was less than six weeks away from going to hearing in the Federal Court before Justice Michael Murphy.
"A settlement sum of $95 million is a reflection that this case was meritorious and Spotless recognised it as such," Ms Pelka-Caven said.
"We are pleased to have been able to obtain this outcome for group members without the matter needing to proceed to a full hearing."
The class action was co-funded by litigation funders Therium Litigation Finance AF IC, ICP Capital Pty Ltd and Investor Claim Partner Pty Ltd. 
The settlement is subject to court approval.