NSW Supreme Court rules Celeste Barber's bushfire fundraiser cannot be shared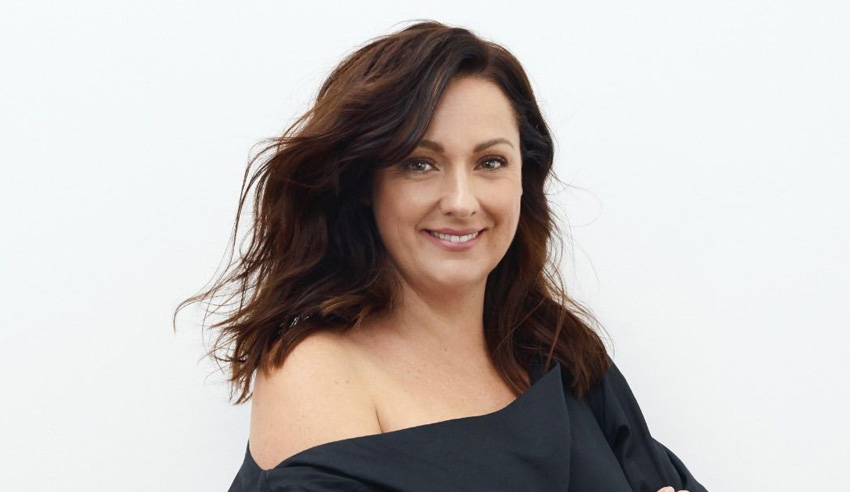 Millions of dollars raised by Celeste Barber's bushfire campaign cannot be distributed to other charities or states but can be given to injured firefighters, a judge has ruled.
The comedian nominated the NSW Rural Fire Service (RFS) and Brigades Donation Fund for the $51.3 million raised through her record-breaking Facebook fundraiser in January this year.
But the court has ruled the deed governing that trust only allows money to be spent only on purchasing and maintaining equipment, training and administrative costs and not other parties.
"Some donors may have intended or hoped that the money they donated would be used for purposes beyond those which the court has advised are permissible," NSW Supreme Court Justice Michael Slattery said.
"Despite the trustees' wish to honour those intentions or hopes the law provides principles that ensure a degree of certainty in the application of trust funds including charitable trust funds."
Lawyers for Ms Barber and the NSW Rural Fire Service had met to determine how the comedian's $52 million Facebook fundraiser will be used. 
They wanted to know if the deed limited donations to being spent on purchasing and maintaining equipment, training and resources along with administrative costs.
Justice Slattery ruled the money could be given to the families of fallen firefighters and used for trauma counselling.
But the court's decision excluded causes which many donors expected their money to go towards, including the Australian Red Cross and animal welfare group WIRES.
Justice Slattery described Ms Barber as a "public-spirited NSW citizen" whose campaign was "a spectacular success".
However, the judge said that the trustee could not pay money to other charities or rural fire services – whether in NSW or elsewhere in Australia – to assist people or animals affected by bushfires.
The judge said public and private statements by Ms Barber or the donors didn't bind the trustees and the funds "must be applied only for the purposes set out in the RFS Trust Dee".
Justice Slattery ordered the parties' legal costs be paid out of the RFS fund. Norton Rose Fulbright had advised the trustees, whilst RFS was represented by the NSW Crown Solicitor's Office.
What will happen to the money? 
NSW RFS commissioner Rob Rogers said there was no doubt the RFS would be able to put the money to good use.
"The important thing is for the people that donated money to the RFS, they can be assured we're going to spend that just on making sure volunteers are better equipped and able to do their job better," he told ABC Radio Sydney.
Mr Rogers also said there was "no animosity" between the RFS and Barber's team, which he was in contact with regularly.
In a statement, Ms Barber said she hoped the money would be distributed beyond the "very capable, very grateful" hands of the NSW RFS.
"(It) turns out that studying acting at university does not make me a lawmaker," she said.
"To our volunteer firefighters you are rock stars like no others. You will never know the depth and breadth of our gratitude."
Meanwhile Swinburne University industry fellow Krystian Seibert, who specialises in public policy and law, commented on a few theories on what could be done.
"One option is to wind up the RFS Donation Fund, and then transfer the funds to other charities or new funds that the RFS can have set up," he said.
"The RFS could also set up a 'disaster relief fund' which can provide support to families of firefighters who've died and people in communities impacted by the fires.
"The funds could then be spread across these different new funds, and could even go to the Red Cross too."
But it's not as simple as a shutdown and reboot according to Mr Seibert.
"It will probably require the involvement of the NSW Attorney-General, as they have a special role as protector of charities, and possibly even the approval of the NSW Supreme Court," he said.