Global firm opens new Perth office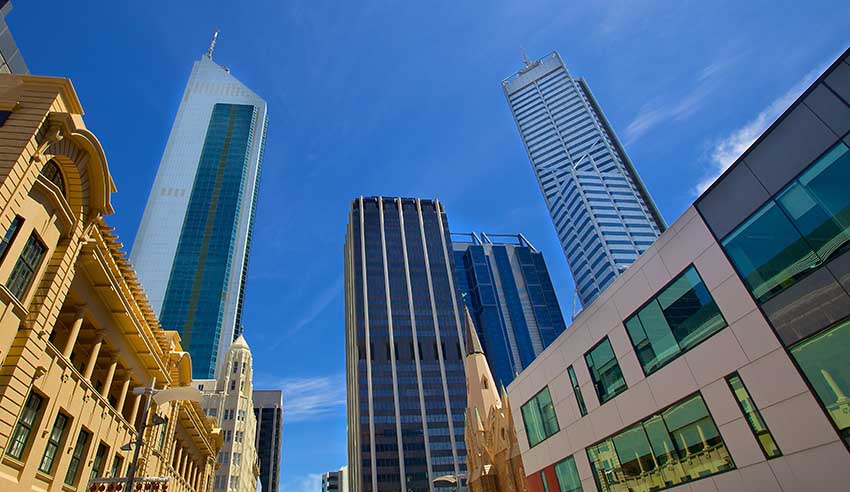 A global firm has opened a new Perth office in the heart of the CBD.
The landmark 240 St Georges Terrace high-rise Dexus building will house DLA Piper on level 21 and part of level 22, with the firm comprising over 2,600 square metres in the premium-grade commercial office building. 
This comes as law firms across the Perth offices have begun opening their offices amid COVID-19.
In line with the Western Australian government's plans to lift coronavirus restrictions, and following all local health authority advice and guidance, DLA Piper said their Perth team has begun a phased return to their new office, from Monday, 25 May 2020.
DLA Piper's Perth managing partner Marc Wilshaw said the new office design embraces technology and different, more efficient ways of working with each other and clients.
"This is an exciting time for our Perth team. Our new, open-plan workplace will help us be even more collaborative and flexible in how we work, and enable us to provide the best possible support to our clients now and in the future," Mr Wilshaw said.
The office design is based on the concepts of flexibility, innovation and collaboration, using a combination of offices with a variety of open-plan workspaces and meeting rooms for teams to come together, the latest in virtual meeting and AV technology, as well as breakout zones and quiet rooms.
The design incorporates some of the unique features of the Western Australian landscape, including the rich tones of its mineral resources and a selection of local timbers.
Aboriginal artist and Noongar man Dr Richard Walley was commissioned to create a number of bespoke pieces that provide a sense of place and connection with the community, as well as representing DLA Piper's values of being bold, collaborative, supportive and exceptional.
The DLA Piper team worked closely with a number of leading consultants to bring its vision to life, including Spitfire Control (project management), MPA (construction) and Hassell (design).