The impacts of COVID-19 on vicarious trauma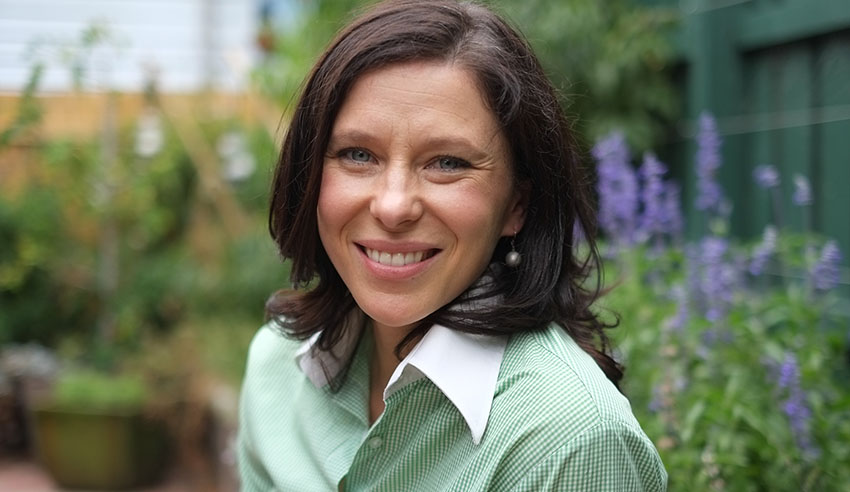 Vicarious trauma and the emotional scars are an unfortunate burden of a career in law and those challenges may be further exacerbated by the COVID-19 pandemic. 
Research has indicated that the legal profession experienced elevated rates of stress, vicarious trauma and depressive symptoms more than other professions. Now that the country is easing up social distancing restrictions, it is important that lawyers consider their mental health, according to a judicial wellbeing adviser. 
The Judicial College of Victoria's Carly Schrever – lawyer, psychologist and empirical researcher studying stress and vicarious trauma – said: "Lawyers have worked in very changed circumstances over the past three months and some of the inherent stressors of the job may be amplified by working from home.
"For example, working from home makes it harder to maintain a professional distance from some of the traumatic material lawyers are exposed to or difficult circumstances some of their clients may find themselves in. When these distressing situations come into your home environment, it is harder to avoid becoming [overinvolved] in issues."
Kylie Nomchong SC and criminal solicitor Thomas Spohr told Lawyers Weekly that the effects of vicarious trauma are out there much more than the profession realises. This means seeking appropriate support to manage mental health is critical for lawyers. 
Ms Schrever said lawyers need strategies to be resilient and to find a sustainable way to approach work while ensuring that they are neither overexposed or underinvolved in the upsetting problems that their clients are experiencing day-to-day. 
"Often lawyers are dealing with people [who are] facing catastrophes in their lives and frequent exposure to these situations can be very difficult to manage," she said. 
Victorian Australian Lawyers Association (ALA) president Jeremy King added that it is important as a profession, lawyers take responsibility for supporting their colleagues and assisting them to manage the high stressors of their job. 
"The ALA is there for its members, both in terms of professional development and the technical expertise but also in [wellbeing] and mental health," Mr King said. "This is the role for all professional organisations to play in providing resources lawyers need."
Ms Schrever is preesenting a webinar about stress, trauma and work of personal injury lawyers on behalf of the ALA on Wednesday, 24 June: "We will discuss the most recent research into the psychological impact of legal work. But importantly, I will share a number of evidence-based strategies for managing stress and maximising wellbeing within personal injury practice."