DLA Piper assists SEBI in recouping millions from major Ponzi scheme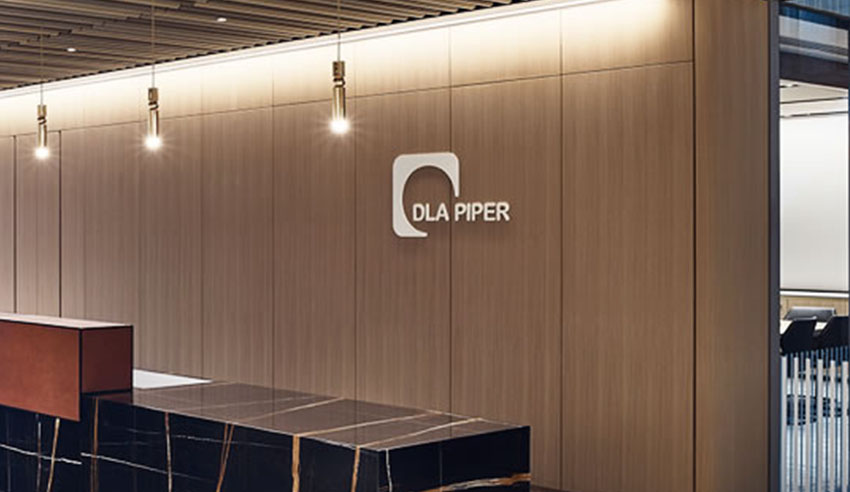 DLA Piper has advised SEBI in recouping millions held in Australia from one of the world's largest Ponzi schemes.
DLA Piper has successfully acted for the Securities and Exchange Board of India (SEBI) in recovering more than $71 million in misappropriated funds relating to one of the largest Ponzi schemes in history.
The proceedings, before the Federal Court of Australia, involved SEBI – on behalf of more than 58 million Indian investors – tracing funds sent from India into Australia, following an extensive investigation and forensic accounting exercise. 
The funds were used to purchase properties in Queensland, including the Sheraton Grand Mirage Resort, Gold Coast, which was subsequently sold.
The DLA Piper team was led by litigation and regulatory partner Liam Prescott with senior associate Katy Estwick.
Mr Prescott said it has been a career highlight to work with a foreign regulator to see the return of many tens of millions of dollars to India for distribution to innocent investors who were defrauded by the Pearls Ponzi scheme. 
"We are delighted to have acted for SEBI in this highly unusual and complex case, which presented many difficult and varied challenges that were ultimately overcome," he said. 
"This case stands as an example of the results that can be achieved through the administration of justice and regulatory enforcement in Australia and India respectively."
DLA Piper has been advising SEBI since 2016, successfully acting with counsel (Thomas Bradley QC [as his honour then was], Michael Hodge QC and Julia O'Connor) to obtain the Federal Court's declaration in June 2018 that the funds were the property of investors, and that the net proceeds from the sale of the properties should be returned to India.
The process for the return of the misappropriated funds was then subject to the Federal Court's supervision, and contested alternative processes were scrutinised by the court. 
Ultimately the Federal Court ordered that the funds should be transferred, on certain terms and supervision, to the committee in India responsible for administering the return of all funds to investors, overseen by the former chief justice of the Supreme Court of India, CM Lodha. 
SEBI is to provide a report to the Federal Court once all of the transferred funds have been distributed by the Lodha Committee.