Vocus completes $1.4bn debt refinancing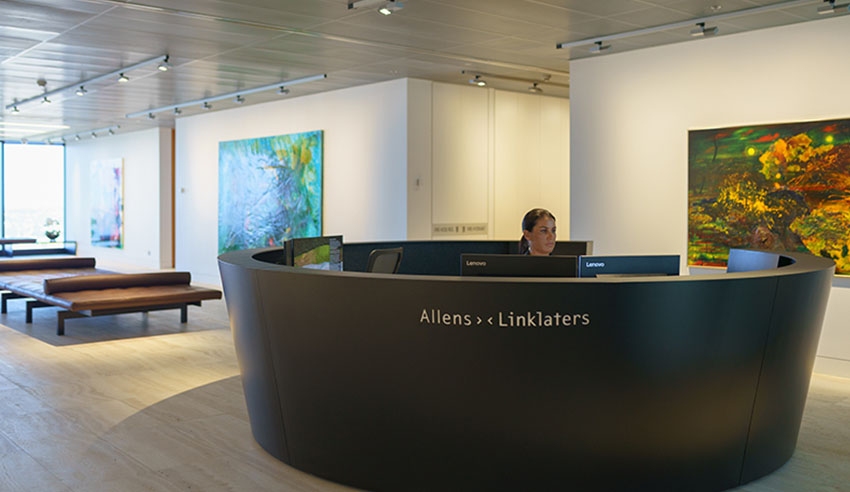 Allens has advised Vocus Group Limited on its $1.4 billion debt refinancing.
Firms: Allens (Vocus Group).
Deal: Allens has advised Vocus Group Limited on a refinancing of its $1.225 billion and NZ$135 million syndicated bank debt facilities.
Challenger is an ASX-listed investment management firm focusing on providing customers with financial security for retirement. 
Value: $1.4 billion.
Area: Capital raising.
Key players: The Allens banking and finance team was led by Warwick Newell (partner), Lisa Zhou (managing associate), Kye-Ren Cheong (lawyer) and Lorena Belbruno (law graduate)
Deal significance: The new facilities, which carry a weighted average tenor of 3.5 years, will extend the duration of Vocus' debt to provide ongoing financial stability and flexibility.
Commonwealth Bank of Australia, ANZ Banking Group and HSBC are among the arrangers.
Vocus had drawn bank loans worth $1.09 billion and a $68.7 million letter of credit as at December 31, according to its half-year financial report, and total facilities worth $1.38 billion. Its net leverage ratio was 2.8 times, down from 2.9 times at June 30 last year.
"We congratulate the Vocus team on a great result," Mr Newell said. 
"This refinancing provides Vocus with an excellent platform to drive its growth initiatives over the coming years."
This transaction continues Allens' relationship with Vocus, with the firm having advised on Vocus' acquisition of Nextgen Networks and its merger with M2 Group.
Vocus' refinancing affirms the trend of successful refinancings occurring in the telecommunications sector, with Allens continuing to provide support to clients on significant refinancing deals despite the current period of disruption.