Kalium accelerates Potash Project with $61m capital raise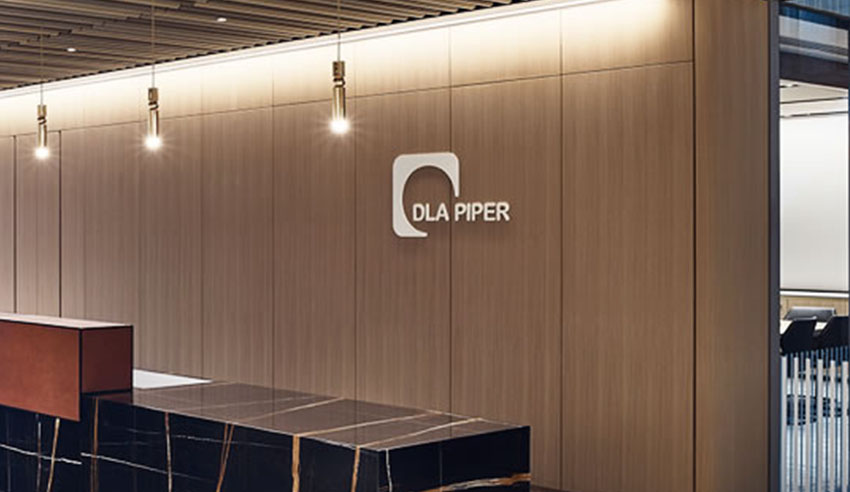 DLA Piper has advised Kalium Lakes on its $61 million capital raise.
 Firms: DLA Piper (Kalium Lakes) 
Deal: Global law firm DLA Piper has advised Kalium Lakes Limited (ASX: KLL), a company focussed on developing the 100 per cent-owned Beyondie Sulphate of Potash Project in Western Australia (BSOPP), on its recapitalisation and $61 million placement and fully underwritten accelerated non-renounceable entitlement offer.
The funds raised will be utilised to fund the further construction of the BSOPP, provide additional allowances and contingencies with respect to the construction of the BSOPP and operating and finance costs.
Value: $61 million.
Area: Capital raising.
Key players: DLA Piper's team was led by corporate partners Marc Wilshaw and Michael Bowen with finance and projects partners Alyson Eather and Alex Regan, special counsel Hedley Roost, senior associates Cameron Bill, Jonathan Foo, Nic Hemelaar and Madelaine Hogan and solicitors Danielle Battista, Rhys Rowland and Shez Canagasingham.
Deal significance: Sulphate of potash is a high-yield, premium fertiliser, for domestic and international sale. The completion of the construction of the BSOPP – spanning an area of approximately 1,760 square kilometres – will seek to make Kalium Lakes Australia's first SOP producer.
"We are pleased to have assisted Kalium Lakes through its successful recapitalisation and capital raising," Mr Wilshaw said. 
"This transaction has showcased the strength and depth of DLA Piper as we assisted Kalium Lakes with all aspects of its recapitalisation, and we are pleased our client has come out of this process in a stronger position to achieve completion of the BSOPP."
The funds were raised via a placement and institutional entitlement offer. The retail component of the offer is currently open and is due to close on 9 June 2020.
The company says it will begin engaging contractors over the next few weeks to undertake a variety of work at the BSOPP, including pond construction and the installation of an 80-kilometre gas pipeline.
Development of a purification plant will also begin, as well as the construction of workshops, villages and administration facilities.
A portion of the necessary equipment for the BSOPP has already arrived in Perth, including boilers, chillers, a cooling tower and vibrating feeder, with the remaining lot due in the near future.
The manufacture and supply of additional equipment from Germany are also running to schedule, with the first shipment due to leave Hamburg this month. 
Brett Hazelden, managing director of Kalium Lakes, thanked the company's staff, partners and contractors in today's announcement, noting their resilience over the last few months.