Productivity must be audited and redefined post-pandemic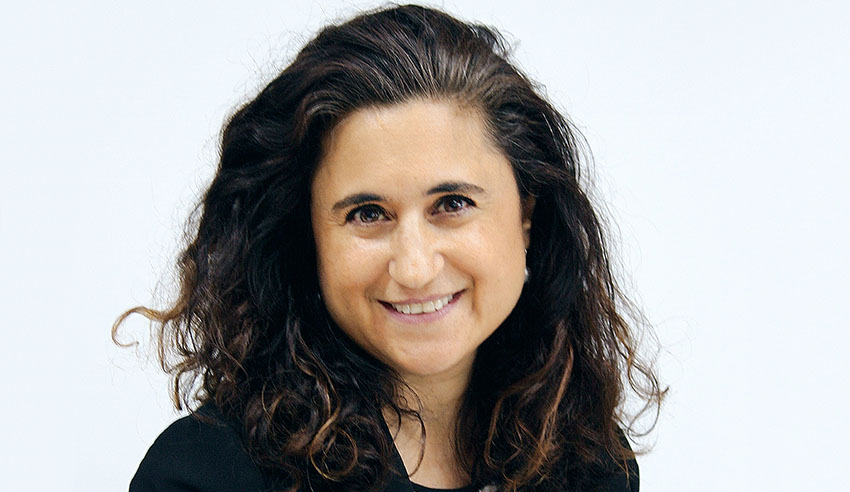 The "new normal" must come with re-evaluation of what it means for a legal professional to be productive and successful.
Humans, organisational psychologist Rachel Setti (pictured) says, are "inherently programmed" to try to achieve optimal functioning. When we live a life of meaning and purpose, she notes, we are more likely to satisfy this intrinsic need.
"When we apply this concept in professional settings, practitioners are more likely to both experience a sense of wellbeing and maintain productivity when working towards goals (KPIs) which align with their values, lifestyle needs, competency, and areas of professional interest," she surmises.
In conversation with Lawyers Weekly, Ms Setti – who is the director of Rachel Setti Consulting – said that the "new normal" that is emerging in the wake of COVID-19 can and will allow legal professionals and their employers to redefine what it means to be productive, by way of "intentionally resetting priorities and pressing the correct levers to align with their intrinsic professional needs, and thus experience a greater sense of wellbeing".
"It provides the opportunity to run a productivity audit by comparing then (pre-COVID) and now. This can help develop a professional vision by questioning our own assumptions and asking what behaviours we'd like to keep, add, change, or remove from previous routines," she explained.
"Once the vision has been established the next step is to implement the changes in the context of one's firm. In some cases, this may take much courage and conviction."
Wellness and productivity, Ms Setti continued, "go hand in hand".
"When the former is high, the latter tends to also be so," she advised.
"Evidence generally shows a strong and positive correlation between job satisfaction and appropriate levels of autonomy, variety and feedback. In other words, allowing individuals the freedom to redefine their productivity by examining ways in which they work best (location, hours, breadth of matters etc) can lead to greater overall work satisfaction which, in turn, often leads to an enhanced sense of wellbeing."
Looking ahead, legal employers have a duty to ensure that their employees can flourish in ways that make sense to them – both in terms of productivity and holistic wellbeing.
"Nurturing a sense of agency [among] employees is more likely to help them strive towards positive outcomes, and hence flourish. Latitude of control (e.g. the freedom to make decision and prioritise one's time) helps develop employee agency, and juxtaposes the need for micromanagement, though it doesn't extinguish the need for relevant, timely and constructive feedback," she explained.
"In order to nurture this, managers need to trust their staff to redefine the way they work, and then work together to set clear KPIs – clearer than they were pre-COVID-19 – to ensure clarity and accountability from both parties."
There is also, Ms Setti added, a responsibility for employees in law firms or legal departments to better vocalise their needs, in order to ensure they can be more productive and rounded themselves.
"The biggest frustration that I hear from managers is lack of transparency from employees working from home. For instance, when employees agree to deadlines and then subsequently miss them, or they are not available when they say they are going to be. This erodes trust and can introduce tension in the manager-employee relationship," she recounted.
Employees must, Ms Setti outlined, do the following: "Ask questions to understand your manager's priorities and strategic vision; be realistic about your objectives and deadlines; don't commit to something you can't do; be clear about projected goals and outcomes; stick to agreements and proactively communicate any issues before they become too onerous; and arrange regular manager check-ins and updates."