Commissioner attempts to restrict practicing certificate before Supreme Court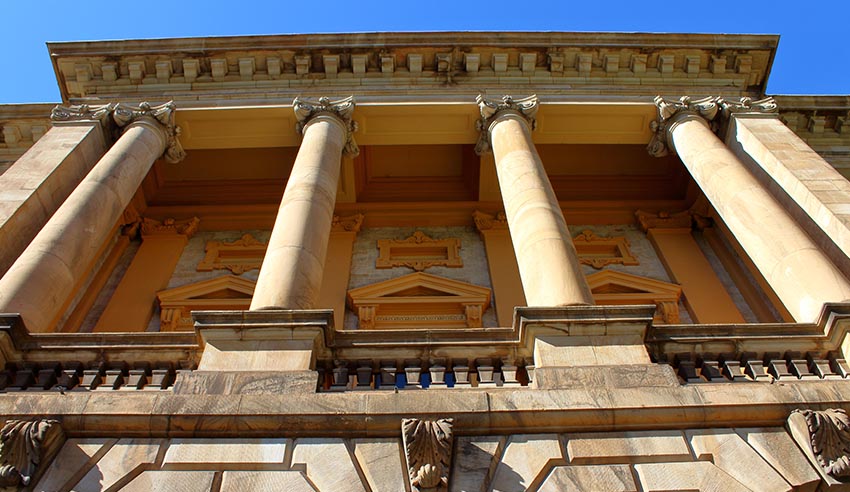 The Legal Profession Conduct Commissioner has lost a bid before the Supreme Court of South Australia to further restrict a solicitor's practicing certificate.
In an appeal lodged with the Supreme Court of South Australia, the Legal Profession Conduct Commissioner has complained that a judge was incorrect in allowing solicitor Duncan Fowler to continue practicing and holding onto trust monies.
In 2009, the Law Society of SA found Mr Fowler was bankrupt. He admitted that often he would fail to answer the phone to avoid creditors, that his bank had frozen all of his accounts and that he had lost his trust account chequebook. Following several emails, Mr Fowler consented to the appointment of a supervisor to the trust account. 
The penalty imposed on Mr Fowler included prohibiting him from employing any staff, ensuring an accountant had unrestricted access to the records of his practice and that he must advise barristers and clients that he is bankrupt.
The commissioner, in the grounds for appeal and in written and oral submissions, had complained that the judge ordered insufficient weight to a number of considerations and, in some respect, gave some considerations too much weight. The commissioner told the courts they felt Mr Fowler had been dishonest.
The commissioner argued that the judge erred in law by imposing a persuasive onus on the commissioner to justify the greater restrictions in sought on Mr Fowler. In most cases, Mr Fowler would have needed to persuade the judge that he was fit and proper to continue practicing and that any conditions sufficiently protected the public. 
"However, as we shall see, on the face of the [judge's] reasons it is plain that his [honour] proceeded on the basis that Mr Fowler carried the onus and the judge was satisfied that he had discharged it," said SA Chief Judge Chris Kourakis.
CJ Kourakis added that had Mr Fowler been shown to be dishonest, it was "inevitable" that he would have been dismissed from practice. The judge was not suggesting it as the case, so the penalty was relegated to secondary conditions. 
"The contention that the judge gave insufficient weight to other considerations is not a vitiating error," said CJ Kourakis. "As to Mr Fowler's alleged lack of candour, the judge did not draw the interferences contended for by the [commissioner]."
**
Voting is now open for The Lawyers Weekly Award, to be presented to one individual for making substantial, consequential achievements in advancing the Australian legal profession since 2000.
Finalists for this prestigious award have been confirmed as those listed below. To vote for your preferred winner, click here.
Julian Burnside AO QC (barrister)
Bernard Collaery (barrister, former Attorney-General of the ACT)
Kate Eastman SC (barrister and co-founder, Australian Lawyers for Human Rights)
The Honourable Robert French AC (former chief justice, High Court of Australia)
Sue Kench (global chief executive, King & Wood Mallesons)
The Honourable Chief Justice Susan Kiefel AC (chief justice, High Court of Australia)
The Honourable Michael Kirby AC CMG (former justice, High Court of Australia)
Jane Needham SC (barrister and former president, NSW Bar Association)
Geoffrey Robertson AO QC (barrister)
Professor Gillian Triggs (assistant secretary-general, United Nations and former president, Australian Human Rights Commission)