Firm alleges human rights violation against column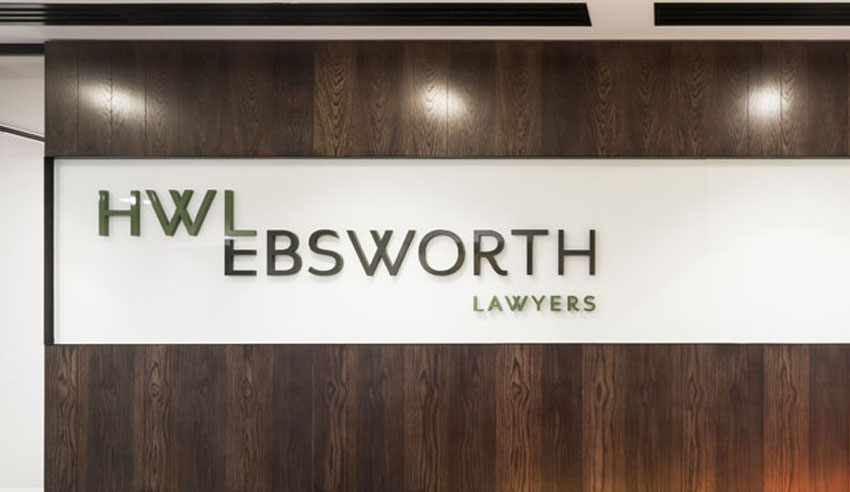 A firm that has been at the centre of media controversy has reportedly filed a complaint alleging a major media column violated human rights laws.
The Financial Review has revealed HWL Ebsworth's managing partner Juan Martinez has filed a complaint to the Australian Human Rights Commission over a headline that used his first name as a pun, which he said insulted and humiliated his heritage.
The AFR explained that Mr Martinez claimed the headline "At HWL Ebsworth, no Juan can go home", stated that no employees were permitted to work from home, which he said was untrue and is therefore not "fair and accurate reporting".
Mr Martinez claimed the context around the headline justified his complaint. According to the AFR, he said that given concerns about a failure to follow COVID-19 restrictions from those of non-English speaking backgrounds, the pun intended to ridicule him and suggested he did not understand his employees as a man of Spanish descent.  
The columnist denied that was the intention of the headline and addressed the several other factors of the complaint, found here. There has been no response as of yet from the Australian Human Rights Commission regarding this matter.
This comes as Premier Daniel Andrews criticised Mr Martinez and HWL Ebsworth over outbreaks in its Melbourne offices. Mr Andrews pointed out that employees could not work from home, "when clearly the vast majority of work can be done from home".
Mr Martinez said the initial case was a community transition that "unfortunately spread to four others as a result of the private function held outside our offices" and the cases were over two weeks old, fully contained and there were no further positive tests.