Aged care class actions 'imminent', says NRF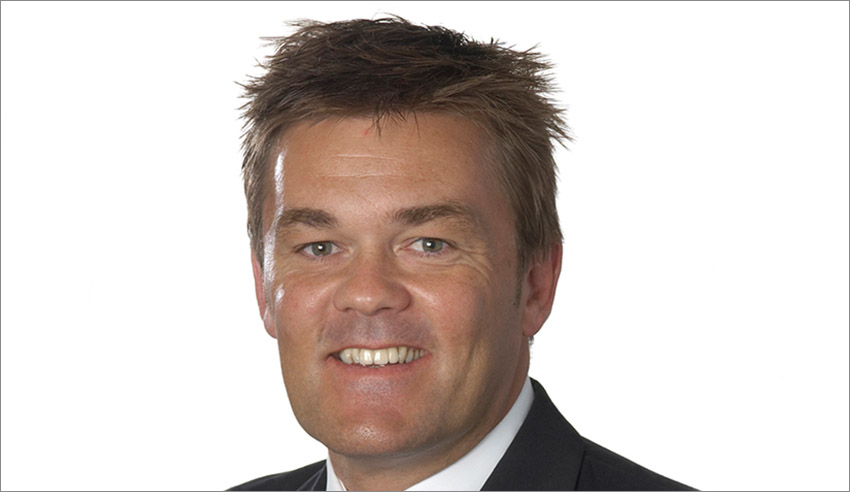 With the aged care sector facing a swath of attacks for its handling of COVID-19, Norton Rose Fulbright believes it is only a matter of time before class actions are commenced.
There is a "serious risk" of industry-wide class actions against Australia's aged care sector, global law firm Norton Rose Fulbright says, which – if brought – would place that sector under "enormous financial strain" and give rise to numerous headaches for governments, the broader healthcare landscape as well as the general community.
If such proceedings are commenced, the firm said in a statement on Wednesday, aged care providers would "need to defend those claims in a costly and distracting multi-year legal battle while trying to manage increased COVID-19 infection rates throughout their facilities, all the while experiencing a reduced intake and net repayment of refundable accommodation deposits for aged care places".
This, the firm posited, would put the sector under extraordinary pressure with liquidity concerns and even insolvency risks coming to the fore.
NRF head of disputes Cameron Harvey said that, until recently, aged care and class actions were not even mentioned in the same breath.
"Now, with a significant proportion of deaths related to COVID-19 linked to clusters in aged care facilities, we believe class action claims will be inevitable," he advised.
"The potential reputational damage, and resulting decline in demand for residential aged care, have the potential to wreak financial havoc on the sector."
The likely spike in class actions in Australia, Mr Harvey continued, may "mimic claims already being brought overseas".
"In the US, a $176 million class action was commenced last month against a nursing home due to [COVID-19-related] deaths at the facility," he explained.
"Ultimately, it could be the taxpayer and governments that are left to pick up the pieces if the sector collapsed under the weight of a spike in class action claims."
NRF partner Jack Pembroke-Birss added that while it is difficult to quantify the extent of damages, the global firm expects claims to be brought against aged care provider for breaching duties of care, "as well as from family members who suffer psychiatric harm from not being able to accompany loved ones in their final moments".
"There is even talk of claims for false imprisonment for those residents who were wrongly told they could not leave the facility under public health orders that said nothing of the sort," he said.
"Unlike claims for personal injury, such claims are not capped under civil liability legislation."