Thomson Geer poaches DLA Piper's Perth corporate team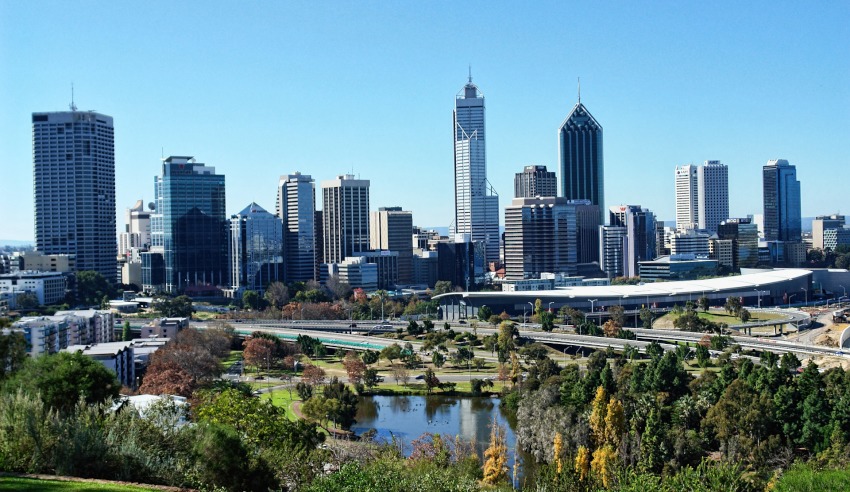 Thomson Geer has nabbed the Perth-based corporate team of global law firm DLA Piper.
The move sees Thomson Geer recruit partners Scott Gibson, Marc Wilshaw and Michael Bowen, along with a legal and support team of eight. The move will come into effect later this year, confirmed a statement offered to Lawyers Weekly by the firm.
Mr Gibson, Mr Wilshaw and Mr Bowen and the rest of the team will join the existing nine partners, 33 staff based in Thomson Geer's Perth office.
Commenting on the move, Thomson Geer chief executive partner, Adrian Tembel said the recruitment of DLA Piper's Perth-based corporate practice is in line with a strategy set out to grow the firm's west coast offering.
"Not only is this move central and fundamental to our [long-term] Perth strategy but it is also a reinforcement of our national commitment to quality," Mr Tembel said.
"I am very proud of our M&A team nationally led by David Zwi on the east coast. Adding this west coast group will take our national capability to, I believe, an even higher level."