Australian Family Lawyers sees strong growth, aims for national expansion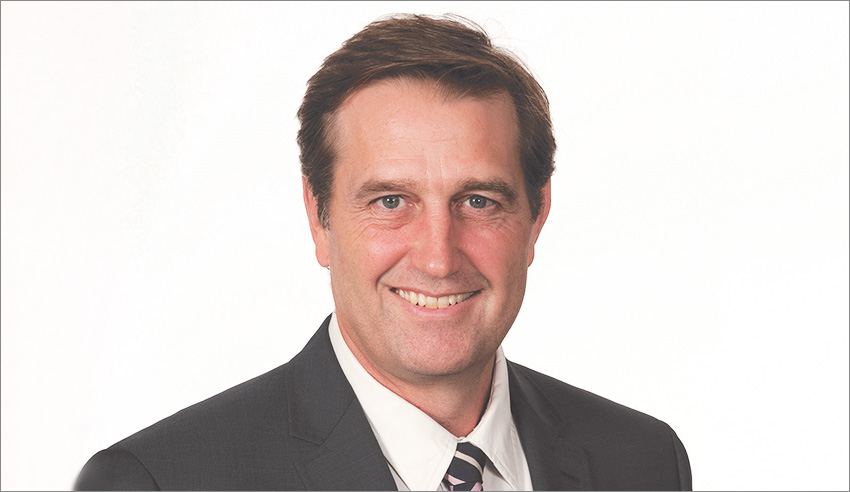 Australia's first listed family law firm has seen sales and profit growth as it aims to become a major player in the national family law market.
Listed legal services group, the Australian Family Lawyers has reported a 39 per cent increase in revenue to $6.9 million for FY20, along with a 41 per cent jump in underlying EBITDA to $1.7 million.
The firm said that in the 12 months to June 30, revenue grew by 39 per cent to $6.9 million while gross profit was up by 58 per cent to $3.6 million, sending shares rising by as much as 14 per cent on the Monday announcement to 0.285 cents a share and closing up 12 per cent at 28 cents.
Managing director Grant Dearlove stated that the strong result was underpinned by record monthly revenue and file openings in May and June.
Lawyers Weekly understands the impacts of the coronavirus lockdown had increased stress on marriages.
Google searches for the term "divorce" surged to their highest point in 12 months at the end of June, surpassing the usual spike after Christmas and new year.
In a presentation to investors, the company said it had designs to become a national player in the family law market.
Since completing its IPO in May last year, the firm has opened additional offices in Brisbane, Canberra, the Sunshine Coast and Adelaide.
The pandemic had also prompted AF Legal to launch its "AFL Assist" to appeal to a broader demographic and expand its service offering.
The firm said in a statement they saw a year that was strengthened by its brand and delivery of quality family law services, including its international agreement with one of UK's biggest family law firms Stowe Family Law, the launch of it's new AFL Assist service offering and being nominated in the premiere Lawyers Weekly Australia legal awards.
With this momentum underway, the board has made the call to immediately put Mr Dearlove in the managing director's role.
The company's founder and largest shareholder and outgoing MD Edward Finn – will now chair a market advisory board focused on the further development of client acquisition engine AFL 2.0.
Mr Finn said the new management structure reflects the next step in the growth, maturity and evolution of the business.
"As the founder and largest shareholder my primary focus is the enduring success of the business and I can best contribute to this by focusing my skills on the continued refinement and improvement of our client acquisition engine, AFL 2.0," Mr Finn said.
"Since listing, it has become apparent that our exceptional management team of Grant Dearlove, Stace Boardman (COO) and Glen Dobbie (executive director) [is] best placed to manage the [day-to-day] operations through the next phase of growth. I continue to strongly support their efforts."