K&L Gates lures partner from Hogan Lovells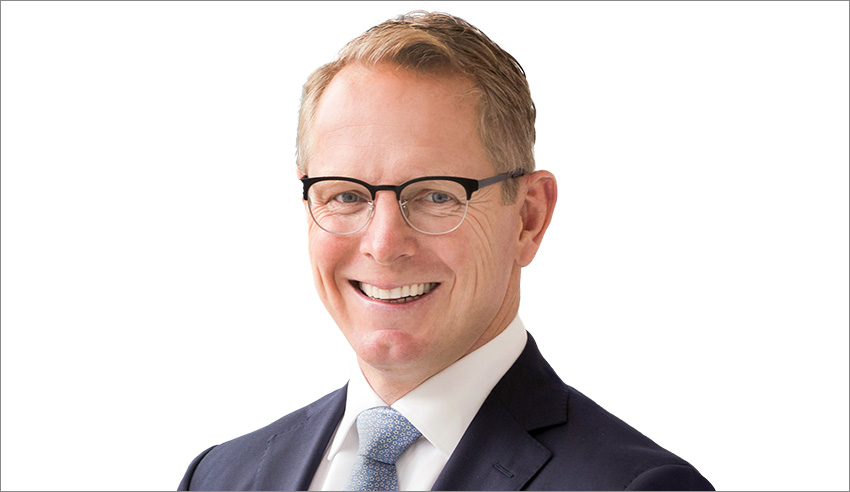 Global law firm K&L Gates continues to expand its finance practice with the appointment of a new partner in the Sydney office.
Richard Hayes will bring a dedicated focus on acquisition and funds financings and general corporate finance, joining K&L Gates from Hogan Lovells.
Nick Nichola, K&L Gates' managing partner, Australia, stated Mr Hayes' appointment provides the firm's finance practice with a broader service offering and significantly deeper coverage in relation to the financing of acquisitions and debt capital markets generally.
"Richard has a reputation for taking on tough and complex work. As our clients respond to the challenges of 2020, he is the ideal lawyer to assist them to achieve the best possible risk mitigation and to seize the opportunities that are available in today's market," Mr Nichola said.
With admissions and extensive experience in Australia, England, and New York, Mr Hayes represents many international organisations with their multi-jurisdictional financing arrangements. 
For over 25 years, Mr Hayes has advised clients in relation to the financing of acquisitions, refinancings, restructurings, recapitalisations, and work-outs. 
His lender clients include global investment banks, commercial banks and debt funds, and on the borrower side, he supports private equity and other investment firms, and corporations.
With current market conditions having forced these latter practices to the fore, the ability to work with the restructuring and insolvency practitioners at K&L Gates was pivotal in Mr Hayes' decision to join the firm.
"My practice is truly international and I look forward to leveraging the strength of K&L Gates' global platform, including collaborating with the firm's highly regarded restructuring and insolvency, tax, and corporate teams, to the benefit of my clients," Mr Hayes said on his move.
The arrival of Hayes builds on other recent appointments in Australia since late 2019, including Melbourne corporate partner Harry Kingsley, Perth corporate partner James Clyne, and financial services partners Kane Barnett and Paul Faure in Sydney and Melbourne, respectively.