HFW moves to new Sydney premises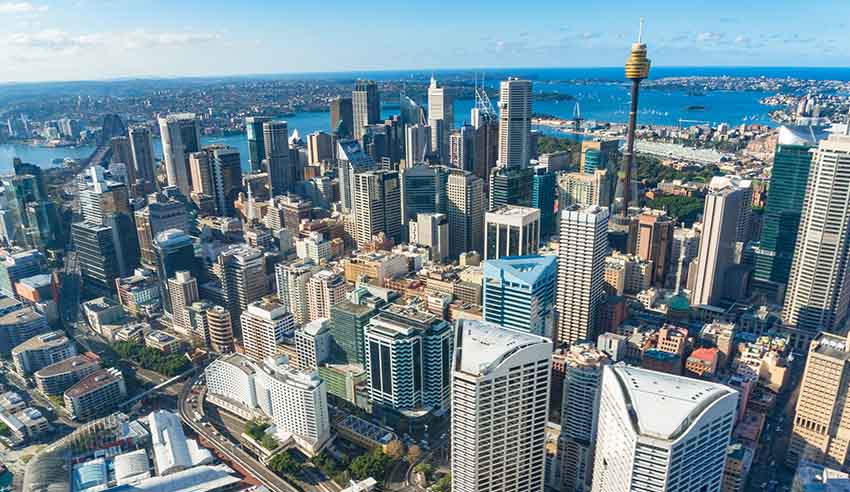 Global law firm HFW is relocating to new premises in Sydney to make room for a growing number of staff.
HFW's new Sydney office is located on Level 10, 126 Phillip Street, Sydney. The Norman Foster-designed tower offers some of the largest column-free floor plates available in Sydney's CBD and has a five-star NABERS Energy rating.
The firm will join major law firm Allens whose Sydney headquarters is also based in the building.
Other neighbours include Resolve Litigation Lawyers, Whittens & MckEough and New Chambers.
"The floor plate enabled us to create a bespoke fit-out to suit our team's working preferences and to reflect the energetic culture of HFW," Carolyn Chudleigh, Sydney office head and global head of construction said.
"The new space is designed to account for social distancing and efficient working styles – for example, more doors are censored so are 'hands-free' where there would otherwise be frequent touchpoints and we have a combination of offices, workstations, collaboration pods and quiet spaces in the design."
This comes as HFW continues to expand its aviation practice becoming an official mentor to the starburst aviation tech accelerator program.
The program will accelerate 10 promising aviation start-ups per year from a global pool of hundreds of applicants, through an intensive 13-week program with hands-on mentorship from the participating corporations. HFW is providing legal training and will be mentoring start-ups on any legal issues they are facing.