Mills Oakley hires 4 from PwC, including 2 partners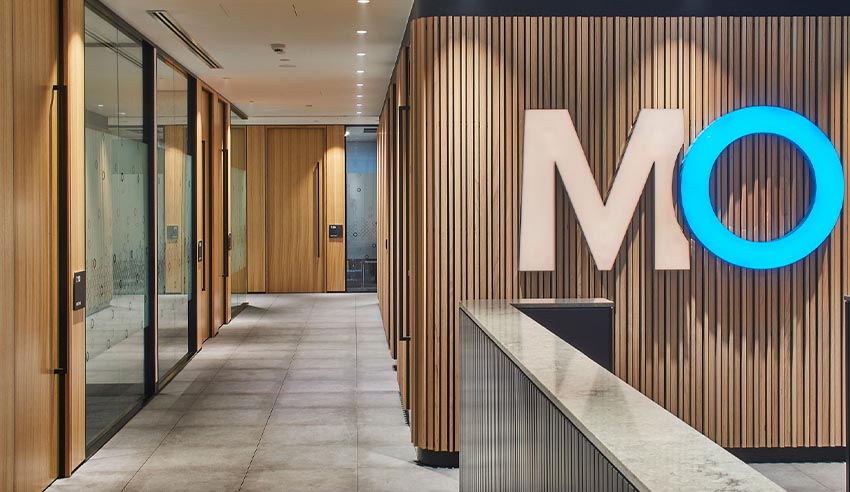 National law firm Mills Oakley has secured the services of two corporate partners, as well as a senior associate and an associate, from PwC Legal.
Mills Oakley has hired partners Danny Simmons and Lynda Reid, appointments which, firm CEO John Nerurker said, demonstrate the "heightened fluidity in the lateral market, with top-tier and international talent increasingly engaging with rising independent firms such as Mills Oakley".
"In Danny and Lynda, we have acquired an A-grade team with deep connections into corporate Australia," he said.
"This is another example of quality talent voting with their feet and moving to firms such as Mills Oakley which has a collegiate, meritocratic culture which rewards high performance."
Also joining the firm are senior associate Jana Kiriazidis and associate Shannon Sau, who are also coming across from PwC.
Mr Simmons was most recently a partner at PwC and has previously served as a partner at Clifford Chance and was a founding partner of Chang, Pistilli & Simmons which later merged with Clifford Chance as part of their Australian launch. Ms Reid was a director at PwC Legal, had has also worked at boutique corporate advisory practice Watson Mangioni.
Speaking about the move, Mr Simmons said his team was looking forward to "setting into their new home".
"We were impressed by the clarity of the Mills Oakley value proposition and particularly the firm's commitment to cross-practice collaboration. The firm has embraced a broad mandate to grow its corporate practice and we look forward to actively participating in that journey," he said.
The quartet will join Mills Oakley on 1 October 2020.