HSF clarifies reports that it underpaid junior staff more than $20k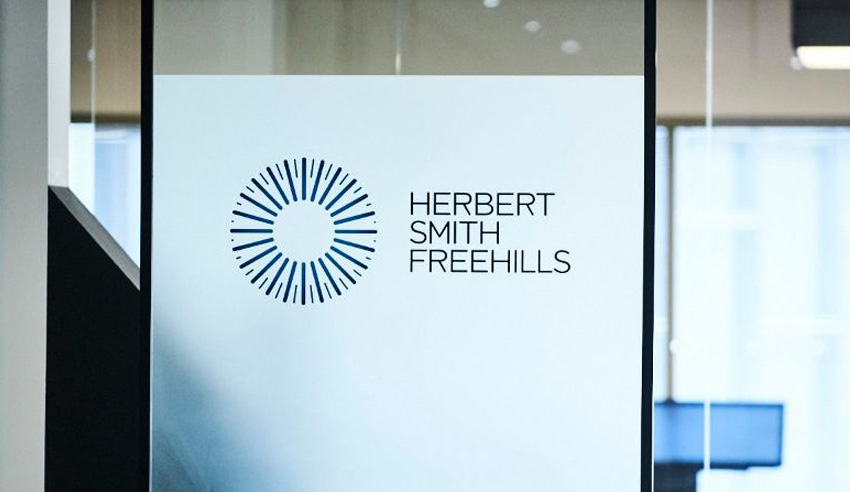 Herbert Smith Freehills has completed an in-depth review of its remuneration process, revealing it owed graduate staff additional payments between $5,000 and $20,000.
Following reports from other BigLaw firms Ashurst, Gilbert + Tobin and DLA Piper that they had underpaid junior staff, Herbert Smith Freehills (HSF) completed an "in-depth" review that found it owed a number of graduate's additional payments. 
The six-year review, which has been checked and validated by Deloitte, found that the firm owed a number of graduate's payments under $5,000 and a much smaller number were owed payments over $20,000. HSF self-reported to the Fair Work Ombudsman.
In a statement, a spokesperson said: "We have acted quickly to inform the individuals affected and we are in the process of making the payments owed, including of interest and any applicable superannuation." 
Following changes to the Legal Services Award in March, which requires that all firms regularly reconcile salaried workers' hours rates in the award, many firms started their own reviews and reached out to staff to arrange back payments.
In January and July of 2020, firms Ashurst and Gilbert + Tobin disclosed it owed some back payments. All firms have assured that they had made the additional payments to their younger staff and were committed to ensuring payments were correct in future. 
"We take this matter very seriously," the HSF spokesperson said. "We are committed to ensuring our people are properly remunerated and have made substantial changes to ensure that our systems and processes are robust and that we comply with the Fair Work Act and award requirements."