99designs sells to Cimpress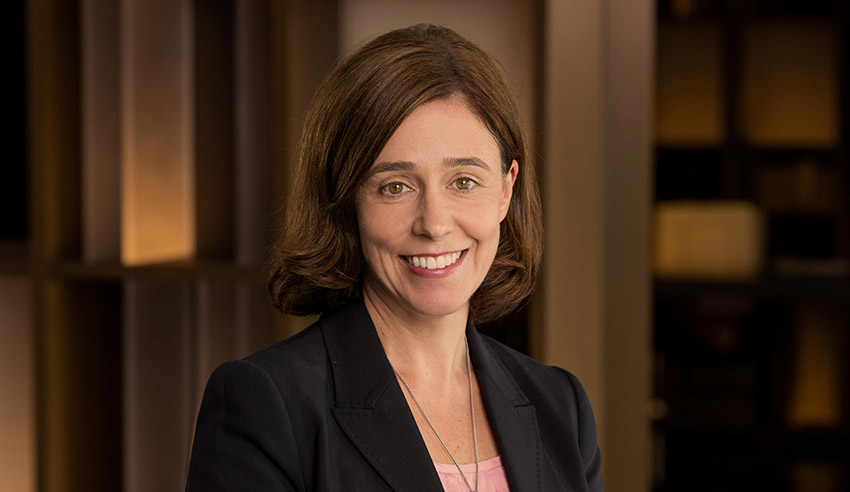 JWS has advised 99designs on its sale to Cimpress/Vistaprint.
Firms: Johnson Winter & Slattery (99designs).
Deal: Johnson Winter & Slattery has advised Melbourne start-up 99designs on Australian aspects of its acquisition by Cimpress, the parent company of the global printing giant Vistaprint.
Value: Undisclosed.
Area: M&A.
Key players: The Johnson Winter & Slattery team was led by corporate partner Sophia Bobeff, with help from partners Prashanth Kainthaje, Kathryn Bertram, Luci Mumme, special counsel Julian Wan and senior associate Amy Miller.
Cooley LLP also advised 99designs on US aspects of this transaction and Cimpress was advised by DLA Piper.
Deal significance: The acquisition will give 99designs the financial backing it needs to grow the business, as well as provide access to Vistaprint's 20 million customers. 99designs plans to hire approximately 30 more staff in Melbourne and launch a large range of freelancer-powered design services for small businesses.
99designs chief executive Patrick Llewellyn will continue to lead the company reporting to Cimpress and Vistaprint founder and CEO Robert Keane.
Ms Bobeff said the firm was proud to have supported 99desigins on this strategic transaction.
"This sale offered the best opportunity for 99designs, providing the resources and customer base to support its growth ambitions. CEO Patrick Llewellyn has overseen the company as it grew from a small start-up to become a leading international online platform for collaboration and e-commerce. We are delighted to have helped 99designs enter this next phase of its growth," Ms Bobeff said.
Founded by Matt Mickiewicz and Mark Harbottle in 2008, 99designs has grown to become a global creative platform connecting designers and clients together for design content. The platform has delivered more than 1 million creative projects for thousands of businesses and professionals.