Allens calls for changes to Australia's infrastructure pipeline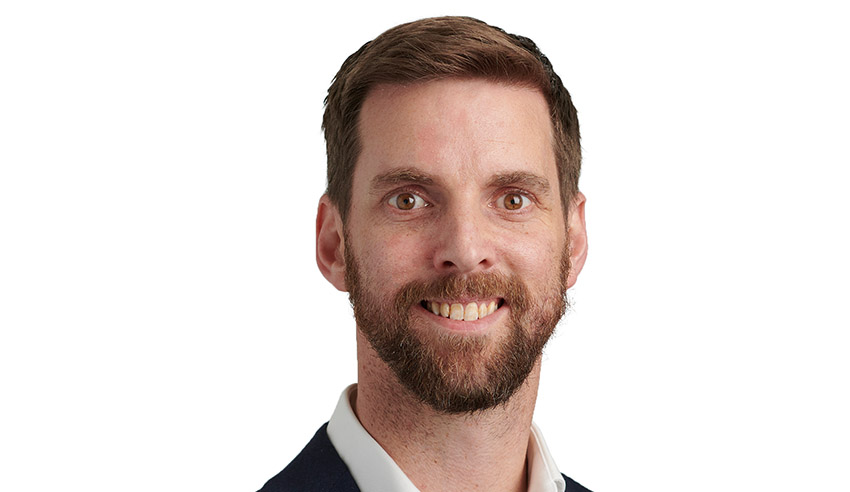 Australia needs to refocus its infrastructure pipeline if it is to stage an infrastructure-led recovery from COVID-19, according to a report from Allens.
The report, which draws on findings from the firm's second annual Infrastructure Leaders Survey, shows Australia's current infrastructure pipeline is out of step with what's required for long-term social and economic prosperity.
According to the report, social infrastructure, community infrastructure, affordable housing and renewable energy will deliver the greatest benefits to society and the economy. However, just 2 per cent of Australia's infrastructure pipeline is weighted towards social infrastructure, while 74 per cent is comprised of transport projects.
"Government and industry must work together to balance the sugar hit of short-term, shovel-ready projects with Australia's longer-term vision and needs," lead author and Allens' head of infrastructure, David Donnelly said.
Allens said that the federal government is unquestionably in a tough position when it comes to infrastructure investment decisions.
The report stated that the government needs to reduce the infrastructure deficit and stimulate the economy. But on the other hand, too much investment at once could lead to rising costs, capacity constraints and reduced value for money. 
"There is no question that more public spending and job creation will help, but how that money is spent, where and on what type of projects should be carefully scrutinised," the report analysed.
"The financial and social returns of new infrastructure need to outweigh the additional tax burden imposed on future Australians, and they need to be distributed equally over the short, mid and long term, so that future generations benefit too."
Changing behaviours and attitudes accelerated by COVID-19 also mean the assumptions on which the pipeline is based upon need updating. According to the survey, 80 per cent of infrastructure leaders surveyed see transport infrastructure projects as highly exposed to changing demand and use profiles. 
Ninety-five per cent of respondents identify working from home as one of the top three influences on future development priorities.
The report stated it is unlikely this trend will ever be fully reversed, at least not for those organisations and individuals who've enjoyed the benefits of more agile working systems.
As a result of changing work patterns, a combined 80 per cent of respondents see transport infrastructure projects – i.e. airports, road and rail – as highly exposed to changing demand and use profiles.
"Now is the time for governments to come together with communities and industry leaders and align around a shared vision of Australia for the next five, 10, 20 years and beyond," Mr Donnelly said.
"This means thinking about what is needed now to kickstart the economy, but also what will be most beneficial for Australia in the longer term, like delivering better environmental outcomes, alleviating cost of living pressures, creating regional jobs and providing broader social and community benefits."