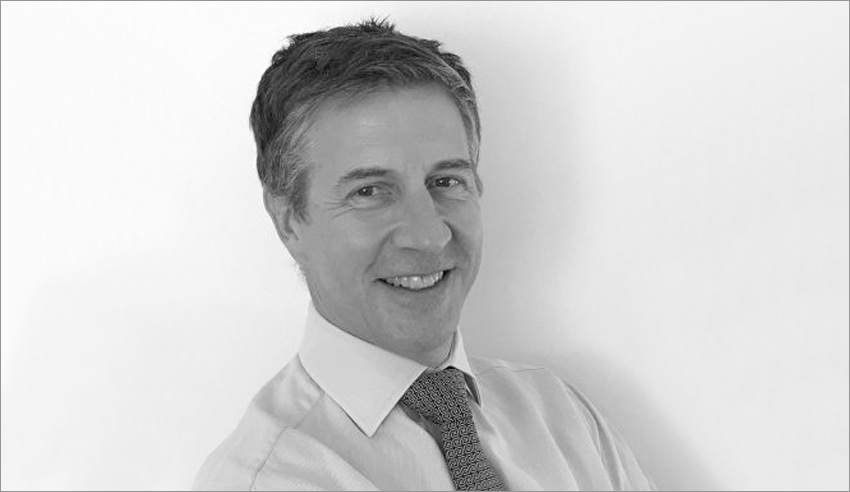 LOD has confirmed its UAE managing director has relocated to Singapore where he will lead the group's Asia and Middle East practice.
Brett Menadue will be based in LOD's Singapore office in his new role, where he will play a key role in bolstering the firm's presence across the Asia market. It comes as LOD looks set to reinforce its commitment to growth in the Asia-Pacific region and further strengthen its connectivity across Asia, the Pacific and the Middle East.
Mr Menadue brings 20 years' experience to the top role, having operated at both a general counsel level and having established legal operations functions throughout his career.
"We are very excited to have Brett join our team in Asia," said LOD chief executive Tom Hartley.
"He brings an incredible depth of knowledge and experience which will be invaluable to our clients.
"With Brett's passion for building empathetic client relationships and track record in driving business growth, Brett is well placed to meet the fast-growing demand for ALSP's within the region."
Commenting on his new role, Mr Menadue said: "It is an exciting time for the industry across Asia".
"Legal teams are becoming increasingly aware of the alternatives to traditional law firms and are wanting to be supported by experienced in house counsel working in a different way.
"I have first-hand experience and a deep understanding of the challenges and needs of forward looking in-house legal teams, so my focus will be to drive our solution-centric culture and deliver continuous value to our clients."