Fintech lender Harmoney completes $92.5m IPO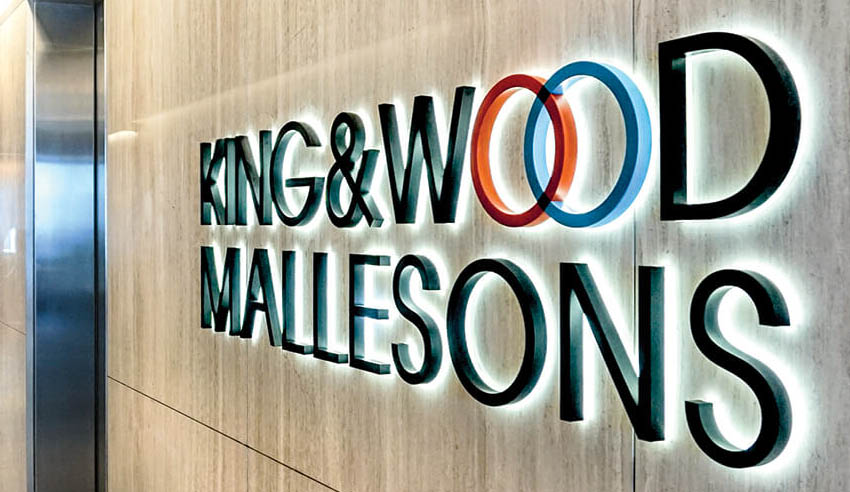 King & Wood Mallesons has advised Harmoney on its $92.5 million IPO.
Firm: King & Wood Mallesons (Harmoney Corp Limited). 
Deal: King & Wood Mallesons (KWM) has advised Harmoney Corp Limited's (Harmoney) on its $92.5 million initial public offering (IPO) and debut on the ASX.
Value: $92.5 million.
Area: Capital markets. 
Key players:  The KWM team advising Harmoney consisted of partners Meredith Paynter and Jonathan Grant, special counsels Amanda Isouard and Miriam Kleiner, senior associate Luke Mulcahy and solicitors Carol Sin, Pei Xuan Liu and Vivien Ding.
Deal significance: Harmoney is a New Zealand issuer in the fintech space with a market cap of approximately $350 million. Harmoney is now listed on the Australian Securities Exchange, with a foreign exempt listing on the NZX Main Board.
"We have appreciated the opportunity to work closely with Harmoney on this transformative transaction," Ms Paynter said on the transaction.
"2020 has been a strong year for equity capital markets (ECM) and the firm has been actively involved in many capital raisings for both issuers and lead managers." 
Harmoney is eyeing off growth in the Australian market from the IPO proceeds.
Australia's personal lending market is $150 billion and non-bank lenders' share of personal lending has grown from under 10 per cent in 2015 to nearly 50 per cent.
"Today marks an important milestone for Harmoney, a young company that is proud to have made the transition to public markets where it can continue its growth trajectory," chairman David Flacks said.
The Harmoney IPO comes in addition to KWM's role as issuer's counsel on fintech Payright's IPO, and reflects the firm's strong fintech capabilities and reputation.