WA appoints 6 new senior counsel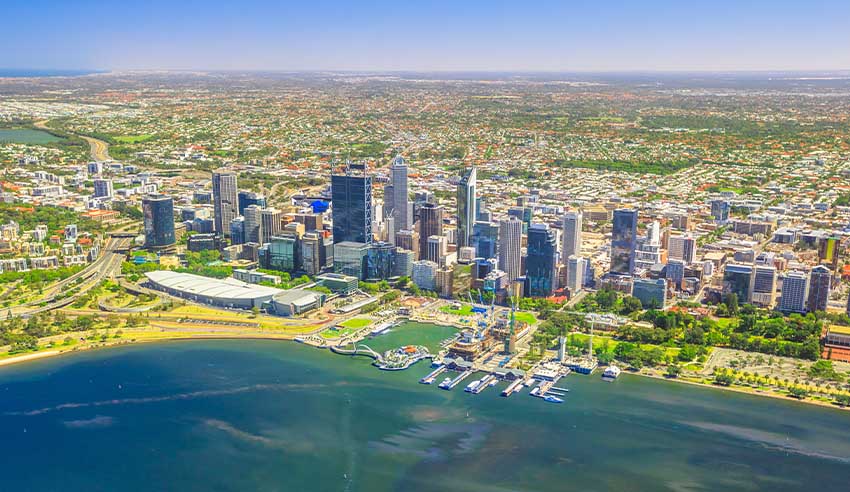 Western Australian Chief Justice, the Honourable Justice Peter Quinlan, has welcomed six practitioners to the state's ranks of senior counsel, including the national president and frequent spokesperson for the Australian Lawyers Alliance.
Practitioners Graham Droppert, Penelope Giles, Matthew Curwood, Lindsay Fox, Alan Sefton and Kim Lendich have been appointed as Western Australian's newest senior counsel. All new appointees have decorated and extensive careers in the profession that spans across different practice areas, advocacy and have worked on many high-profile cases. 
Law Society of Western Australia president Nicholas van Hattem congratulated the six on their new legal status: "The society, profession and the community will benefit from the contributions of these senior lawyers in the role of senior counsel." 
Mr Droppert is a barrister practising in personal injuries litigation, including for medical negligence claims. He practices from Albert Wolff Chambers and was also named the national president of the Australian Lawyers Alliance (ALA) earlier this year. He is the first Perth-based practitioner to be appointed to this position. 
When he accepted the role, Mr Droppert said he would "give a voice" to the Australians who are not so fortunate and to protect the rights of all individuals. He has been a part of the Law Society since the beginning of his legal career in 1983. 
Ms Giles practices from Murray Chambers, predominantly in family law where she has mostly focused on parenting and financial matters. She also practises in industrial law, and equal opportunity and discrimination law. Ms Giles has been a member of the Law Society since her admittance date in 1987. 
Mr Curwood practices as a barrister from Francis Burt Chambers where he specialises in commercial litigation with an emphasis on wills and estates and in equity and trusts. Mr Curwood has been a Law Society member since admittance in 1993. 
Mr Sefton currently holds the office of state counsel within the State Solicitor's Office and practises in public law and commercial law. 
Ms Lendich is a barrister practising in commercial litigation, torts and insurance and in native title from Francis Burt Chambers. 
Mr Fox is a senior state prosecutor in the Office of the Director of Public Prosecutions and practises in criminal law, predominantly in appeals before the Court of Appeal.