Advocacy lawyers join Victorian Law Reform Commission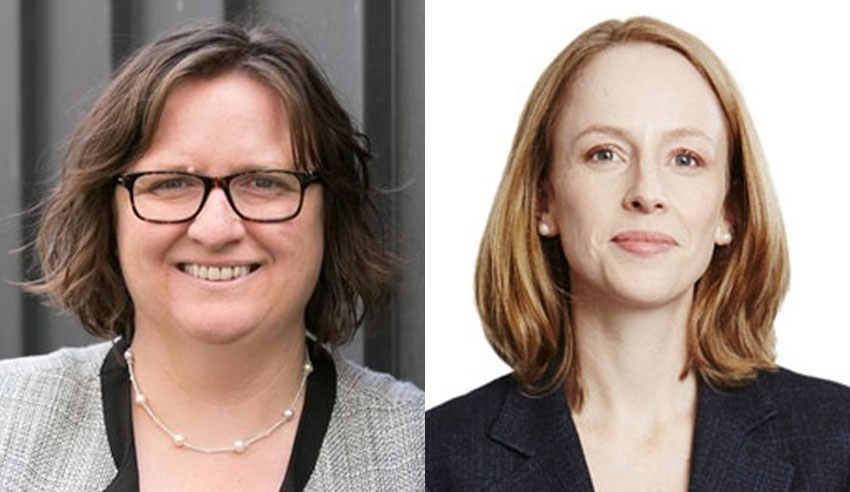 The Victorian government has appointed two senior practitioners to the Victorian Law Reform Commission, including an advocate for victims of sexual assault and a lawyer embroiled in the recent Christian Porter allegations.
The Victorian government welcomed Dr Vivian Waller and Kathleen Foley to its state's Law Reform Commission (VLRC) and is particularly thrilled to be gaining the collective 40 years' experience to play an important role in the future of Victorian legal reforms. 
Attorney-General Jill Hennessy said: "The Victorian Law Reform Commission ensures that our legal system is inclusive and accessible for all Victorians – and I congratulate Dr Waller and Ms Foley on their appointments. Both Dr Waller and Ms Foley will bring a tremendous amount of experience to their roles [which] will be invaluable."
Dr Waller, who was admitted in 1995, has 25 years' experience in representing victim-survivors of sexual abuse. In 2007, Dr Waller established her own legal firm dedicated to helping victims of crime and those who have endured sexual assault or child abuse.
Dr Waller was also instrumental in the Royal Commission into Institutional Responses to Child Sexual Abuse, where she represented 20 survivor-witnesses. 
Her appointment comes at a critical time for Victoria as it attempts to navigate reforms, and the current laws, around sexual assault victim-survivors and their ability to publicly speak about their experiences. A recent attempt to pass a bill was criticised for being "littered with problematic provisions" that would have effectively gagged survivors. 
Since 2009, Ms Foley has worked as a barrister and served as a member of Victoria's Bar Council and as a member of the executive of both the Commercial Bar Association and the Women Barristers Association. In all associations, Ms Foley has made major change and has bravely spoken out about gender equality in the profession. 
Ms Foley was recently featured on ABC's Four Corners program where she explained a time she knew federal Attorney-General Mr Porter personally and had known him to be "sexist" and "deeply misogynistic" in his treatment of women. 
Prior to her admission to the Victorian Bar – which recently came to an end – Ms Foley was an associate to Justice Kenneth Hayne of the High Court of Australia and excelled within positions as an attorney in New York and a solicitor in Western Australia. 
The government recently asked the commission to review and report on Victorian laws relating to rape, sexual assault and associated adult and child sexual offences. Both Dr Waller and Ms Foley will assist in this work to improve processes and to reduce the trauma of victim-survivors during their time spent within the justice system.