Avoiding burnout during COVID-19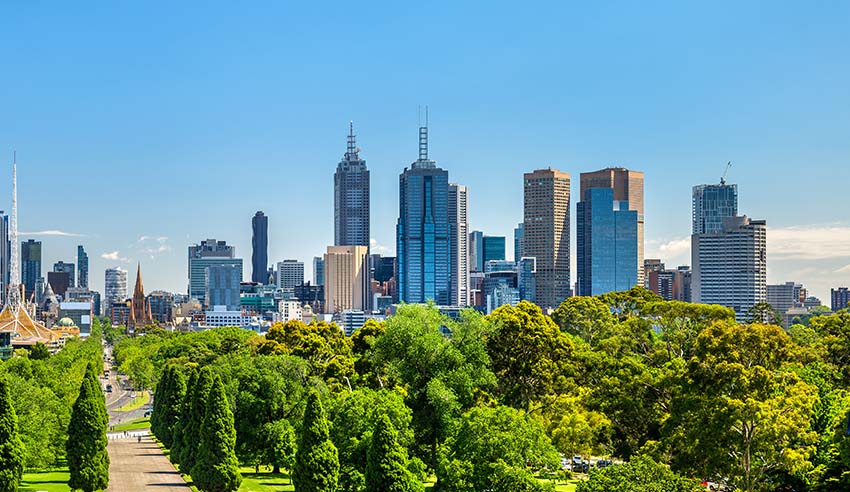 The global efforts to slow the spread of the COVID-19 virus have resulted in significant changes to the way we live, interact and work, writes Andrew May.
Since Australian businesses were directed to operate from home in March, employees have wrestled with considerable confusion, fear and anxiety. Many people have wondered whether they would keep their jobs; whether they would be able to pay their mortgage and continue to put food on the table; whether they would become sick with the virus and whether their families and loved ones would be OK?
The impact on our lives and the economy has been profound. Increasingly, it appears that "normal" after the pandemic will look very different than it did before. But humans are designed to adapt and we have successfully evolved for over thousands of years.
As we adjust to the new "normal" – a new way of being, living and working – we can start to consider how our lives might look and how we might design them to help us transition and ensure we aren't setting ourselves up for burnout later down the line.
The second phase of COVID-19
Lingering challenges including the reality of the second wave shutdown in Melbourne and parts of Victoria, can contribute to ongoing anxiety, stress and uncertainty.
If you return to the workplace, you may wonder whether there will be barriers separating you from other colleagues? How many people will be allowed to use public transport? How will people manage the kitchen space or where will they buy or eat their lunch? And importantly, what if you don't yet feel safe?
A number of experts are predicting this second phase, where we transition to new ways of working and living, with the reality of some setbacks along the way, will likely last anywhere between nine and 18 months.
As we find a balance between working from home (WFH) and transitioning back into the workplace, we need to be prepared to play the long game. This is going to be a marathon, not a sprint.
The risk of burnout in the second phase
COVID-19 is a unique environmental stressor that has impacted a large portion of the population. And it is ongoing – for some people there can appear to be no respite.
The mental health consequences of COVID-19 are yet to be fully determined, in part due to the multiple factors impacting us during the pandemic. These can be divided into the primary impacts of the virus itself such as fear and anxiety around contagion of the virus, and for those who experienced the virus potentially even post-traumatic stress.
There are also the secondary impacts caused by the response to the virus including profound change to daily life, social distancing, unemployment, or loss of financial security.
Surveys have shown that economic woes have had a huge impact on our stress levels – 49 per cent of Australians are stressed about losing their job, 60 per cent are worried about how they'll pay the bills, while 38 per cent are worried they'll lose their home. But social and cultural impacts are even bigger, with 77 per cent stressed about not seeing family and 71 per cent stressed that they're unable to see friends.
Anxiety, trauma, and clinical depression are likely to be some of the big challenges in the fallout of this pandemic. These psychological factors, combined with ongoing questions about how our workplaces will function moving forward, can all play a big part in leading fatigue and increasing the risks associated with burnout.
Once you reach that point of exhausting yourself, your health, your productivity, your happiness all plummet, so it's important to think about early mitigation.
Warding off burnout
Many small-business owners are understandably worried about burnout.
Individuals can also ward off burnout in their professional lives. Finding your optimal operating rhythm allows you to harness the natural fluctuations in your energy levels throughout the day. It's also vital not to underestimate the effect of healthy nutrition, hydration and positive thinking to help build capacity and cope better with challenging and stressful situations.
Ultimately, as we learn to navigate the new world of work, we need to ensure we are building systems and workplaces that encourage healthy balance to limit the risk of burnout. We also need to take personal responsibility and do all we can to be healthy, productive and connected in our personal lives.
Andrew May is a human performance strategist, chief executive of StriveStronger and host of the NAB Business Fit podcast, that is part of a free program to help SMEs and their staff become more resilient, transition to new ways of working and sustain physical and psychological wellbeing.