Lawyers rate their firms' performance for 2020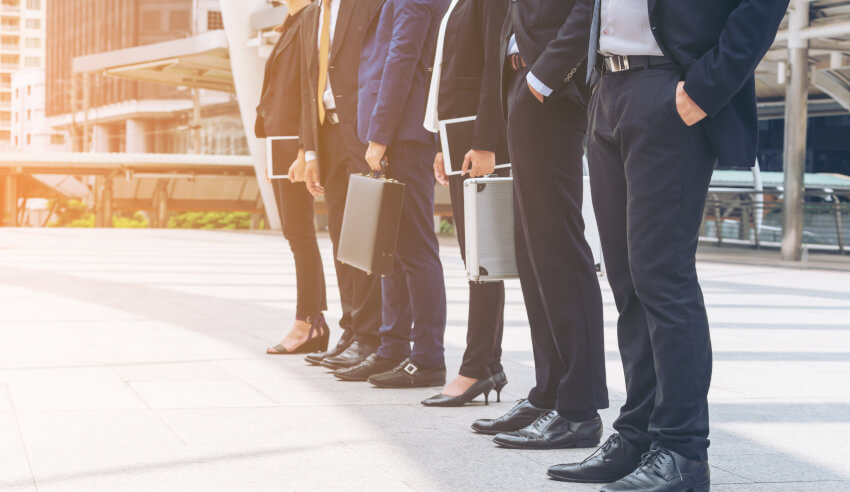 Exclusive research has revealed what lawyers think about their firms' performance this year, from both a corporate and personal perspective.
The Attraction Firms Report, which was produced by Momentum Intelligence in partnership with Lawyers Weekly, sought responses from over 900 individuals.
Among the research was a focus on firm performance and the key drivers of satisfaction employees have when it comes to their employment.

According to the report, a firm's quality of leadership and culture are the greatest drivers of satisfaction in legal professionals. 

"These attributes were followed by six attributes of extremely high importance, including recognition for individual performance, teamwork, support for mental wellbeing, collaboration, communication and career progression," the report noted.
"While this year has been different than so many others, this has produced some interesting results when it comes to the drivers of satisfaction for legal professionals. 

"For the second year in a row, pay and reward, which has always been considered of high importance in stated importance measures, is to the lower end of the scale when it comes to importance."

When it comes to respondents rating their firms on their performance for 2020, the research found 86 per cent were happy with the measures put in place for them to work from home.
Maintaining a good reputation was also identified by 83 per cent of respondents as being a good sign of the firm's performance this year.

Meanwhile, 83 per cent indicated their firms' focus on flexible working hours should be applauded in terms of firm performance, followed by its ability to foster engaging work (82 per cent), diversity and equality (82 per cent), culture (81 per cent) and teamwork (81 per cent).

Support for work/life balance was another area 81 per cent of respondents believe their firms are excelling in.

"In comparison to the drivers of satisfaction, of these eight areas that legal professionals believe their firms excel in, only two of them are the areas that legal professionals deem most important to their satisfaction," the report explained.

"For the areas that legal professionals believe their firms are lacking, of the eight areas that firms are underperforming comparatively, six of them are areas that are of extremely high importance to satisfaction, so there is a definite gap for firms to increase satisfaction."

The Attraction Firms Report also uncovered five attributes lawyers value among their employers, as well as that 50 per cent of legal professionals have improved perception of their firm since the start of the COVID-19 pandemic.
It also revealed this year's Top 25 Attraction Firms ranking. To view who made the cut, click here. 

To purchase the full report, click here. 
For more information about the research, please contact Oliver Stofka: This email address is being protected from spambots. You need JavaScript enabled to view it. or 02 9922 3300.